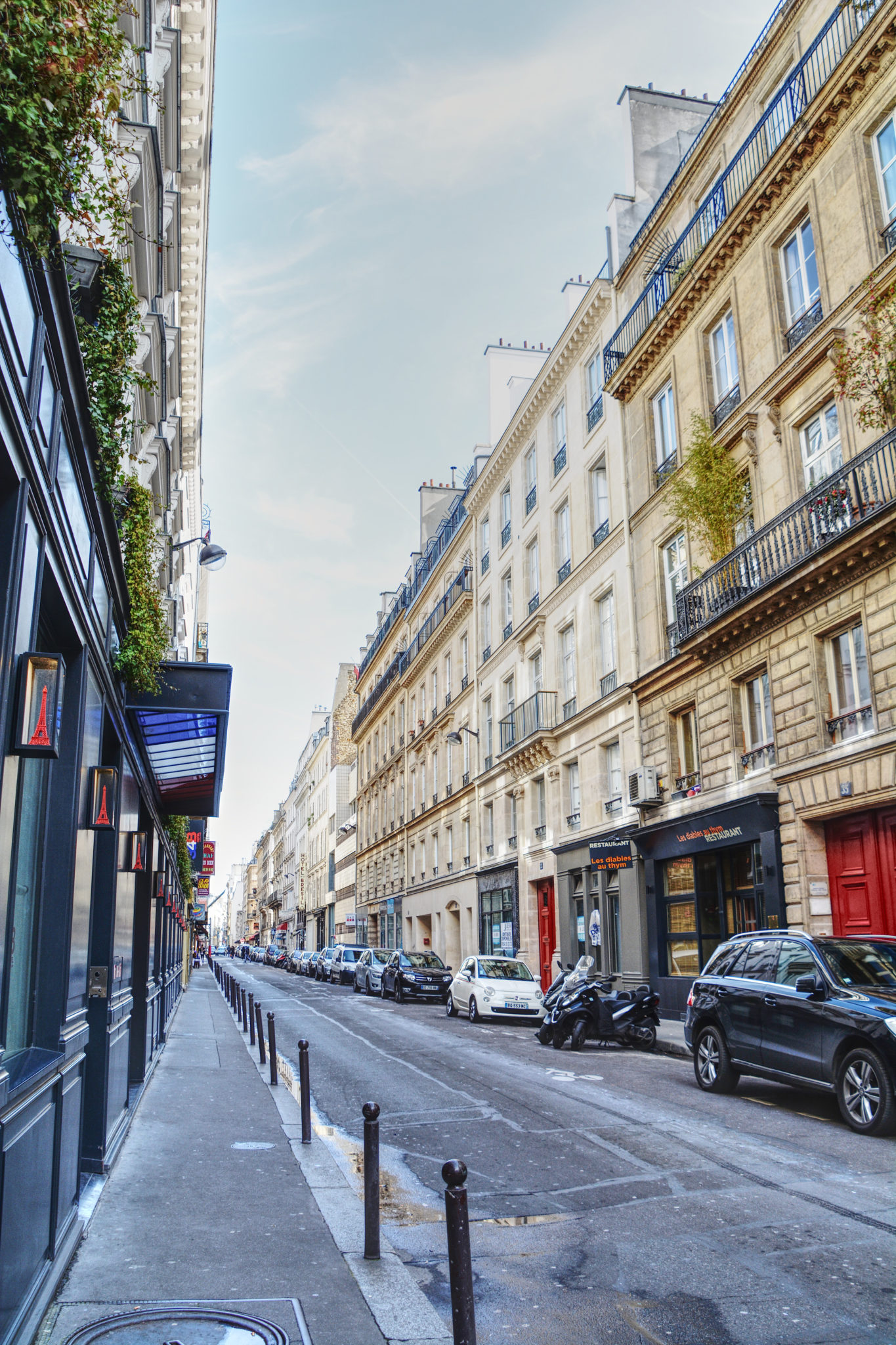 I had heard negative things about Paris before my visit, but I casually accepted the opinion of others while keeping an open mind. Paris had been on my bucket list for years and I couldn't wait to see everything that the city had to offer. I had been traveling all through Italy for the previous two weeks and I was ready for a change of pace. What I didn't expect was that Paris ended up being the perfect finale to my time in Europe! My husband and I loved everything about touring in the busy city. Here are a few of the things that stood out to us that made Paris so enjoyable.
Consider Hotel 34B Astotel
We spent 4 nights at Hotel 34B, which was so convenient and charming. The hotel has a color scheme to match the French flag, which can be seen everywhere from the vibrant walls to the bedspreads. One of the reasons that I liked staying here so much was because I felt like I had everything that I could need all just a few steps from my hotel door. Hotel 34B is centrally located and near numerous restaurants, small grocery stores, and a laverie (laundromat). The metro station, Grands Boulevards, is just down the street, making it really easy to get out and explore the city. My husband and I really enjoyed the buffet breakfast offered each morning that had traditional English breakfast foods and French choices like build your own crepes and assorted cheeses.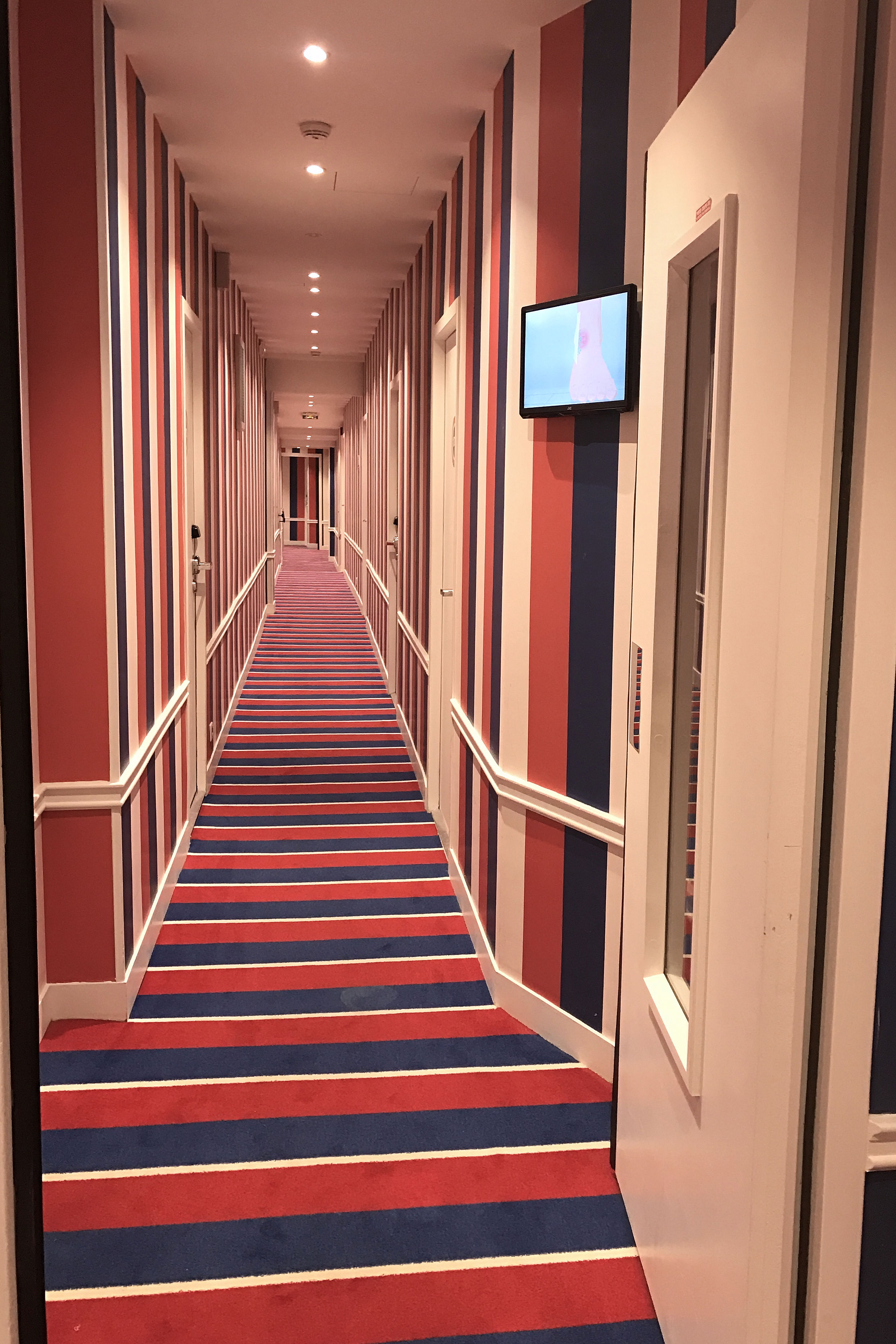 Easy to Navigate Subway System
You can get everywhere in Paris by using both the subway system (Metro) and trains (RER). You can purchase tickets at the kiosks inside each metro station. You will receive a small discount if you purchase 10 tickets at a time and if you plan on visiting many sights then you will definitely use all of your tickets.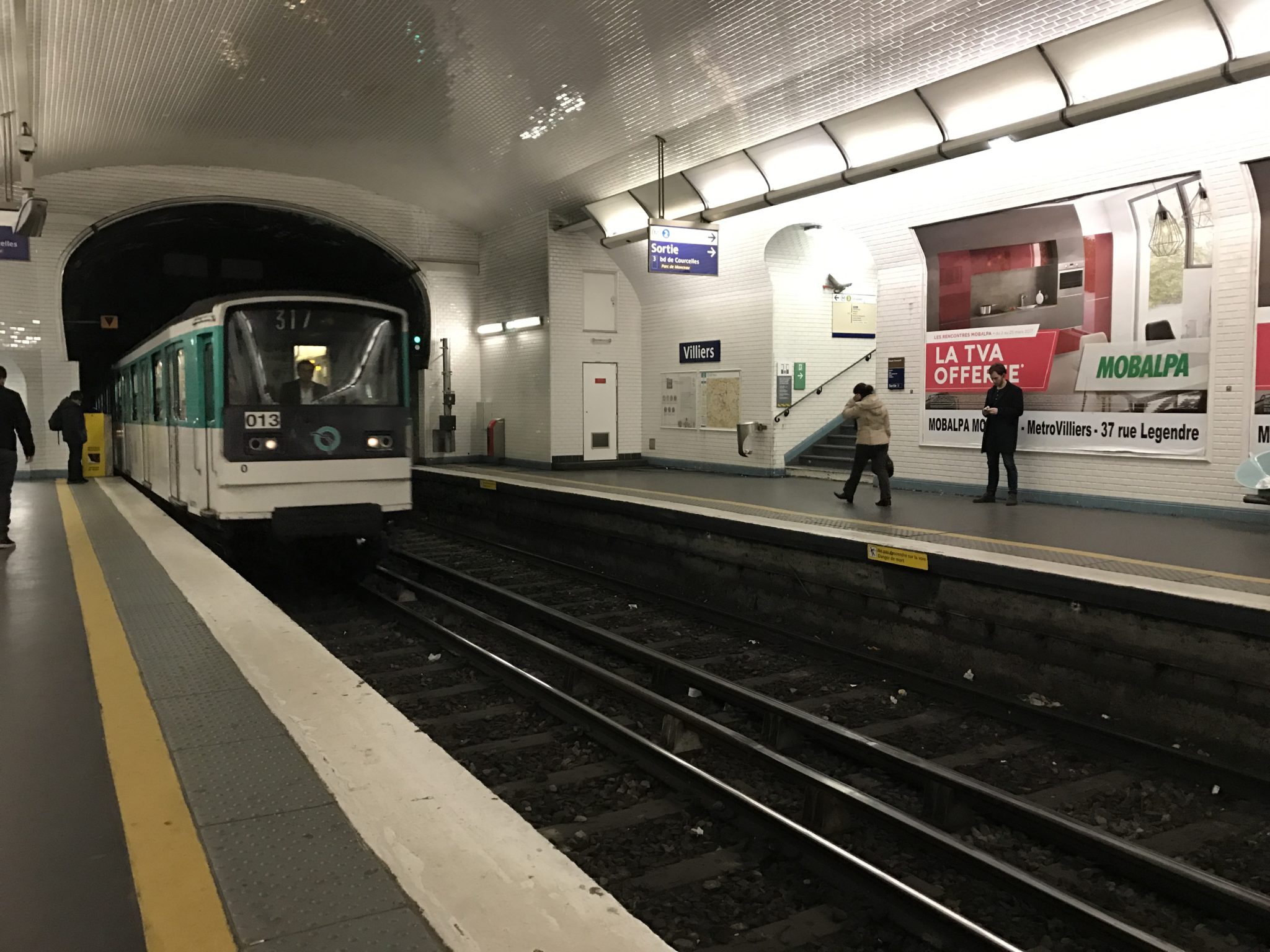 Watch the Eiffel Tower Sparkle
As a first time visitor, I couldn't wait to see the Eiffel Tower! I was informed my first day in Paris that I should go in the evening to see the tower "sparkle". My husband and I headed out after dinner to go walk around the Eiffel Tower and check things out. We marveled at the beauty of the structure and walked a few blocks away to take some photos. The area surrounding the Eiffel tower was very much alive with tourists. You could hear the crowd's excitement as the clock struck 10 pm and all the lights on the Eiffel Tower started to blink, making a sparkle effect.The evening felt so romantic and was a memory that I hope stays with me forever.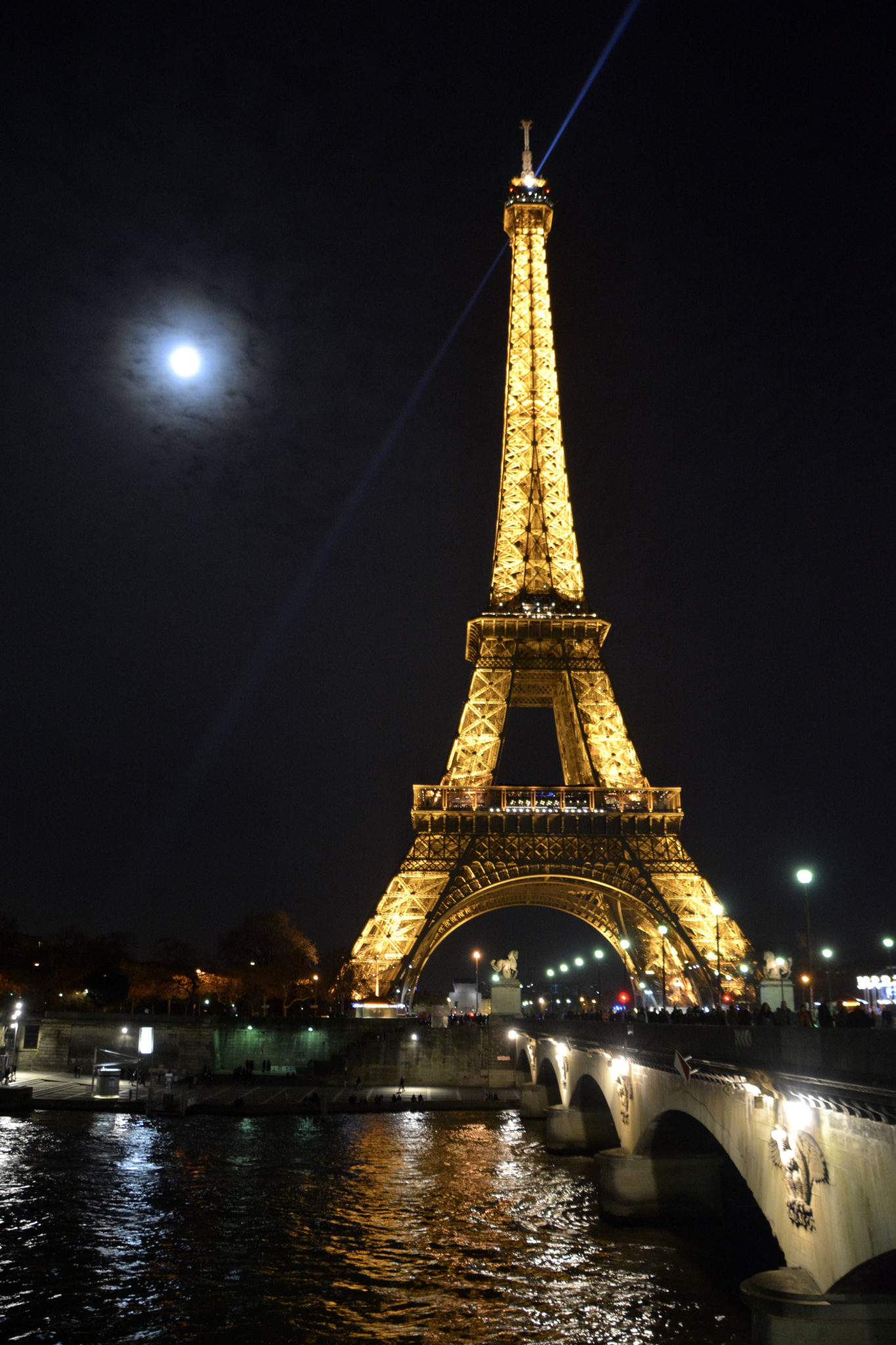 Notre Dame Cathedral
A treasured landmark of Paris, Notre Dame Cathedral is a must-see during your first visit. Inside and towards the back of the cathedral, you can view information about the construction dating back to the 1100s and see what the structure looked like through history. I appreciated the chance to learn more about Notre Dame Cathedral during my visit. You can take a seat inside and gaze at the exquisite architecture and stained glass windows. Don't miss your chance to get a keepsake photo of the magnificent North and South Rose Stained Glass Windows.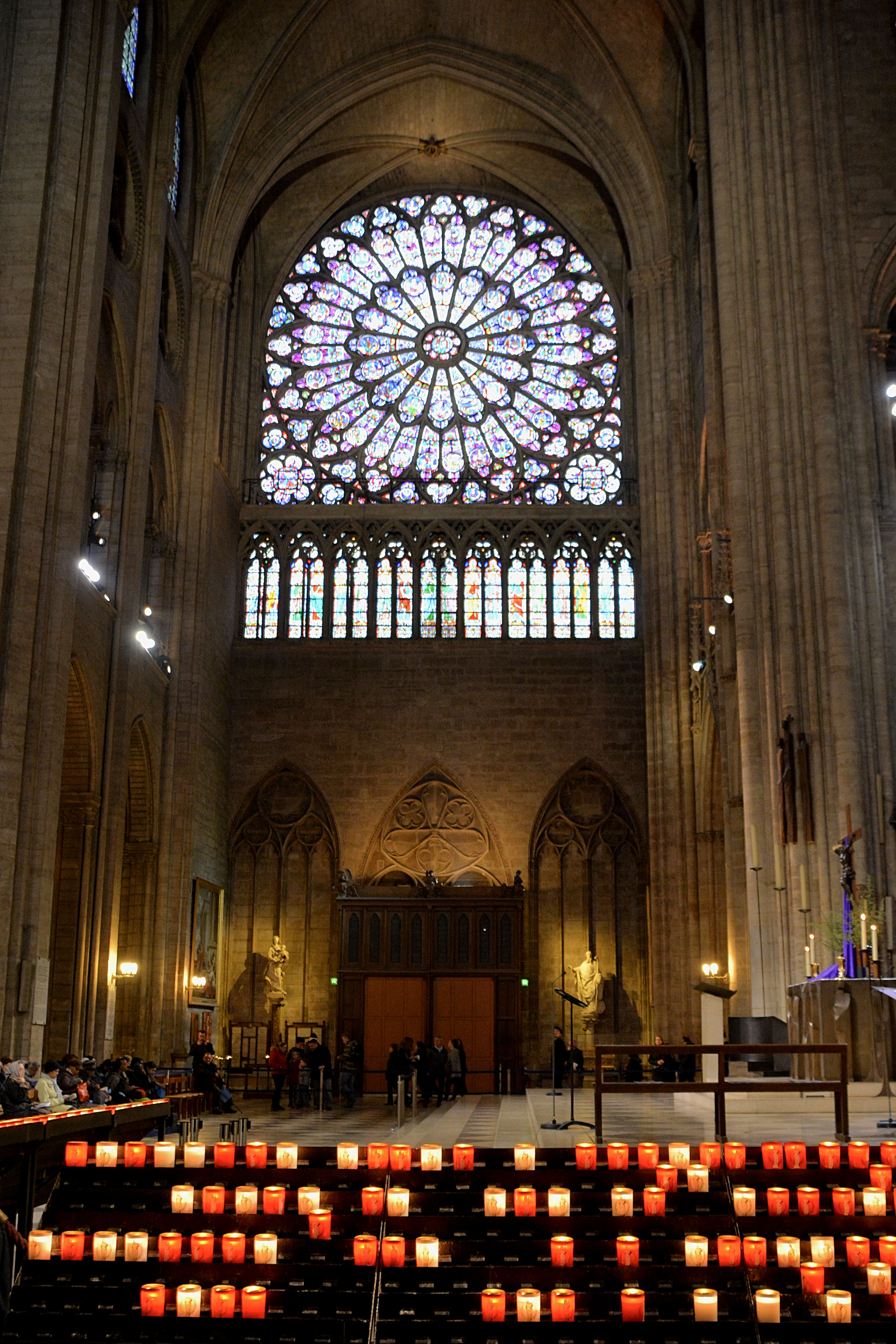 Visit Musée d'Orsay
What was once a train station is now a world-renowned art museum. The Musée d'Orsay houses the largest collection of Impressionist and post-Impressionist masterpieces in the world, by painters including Monet, Manet, Degas, Renoir, Cézanne, Seurat, Sisley, Gauguin, and Van Gogh. Even if you aren't the biggest art lover, I recommend visiting just to learn and view some of the famous works for yourself. I guarantee you will see paintings that you recognize. This beautiful museum is much smaller than the Louvre, making it easy to navigate. Please click here to plan your visit and learn more about the museum.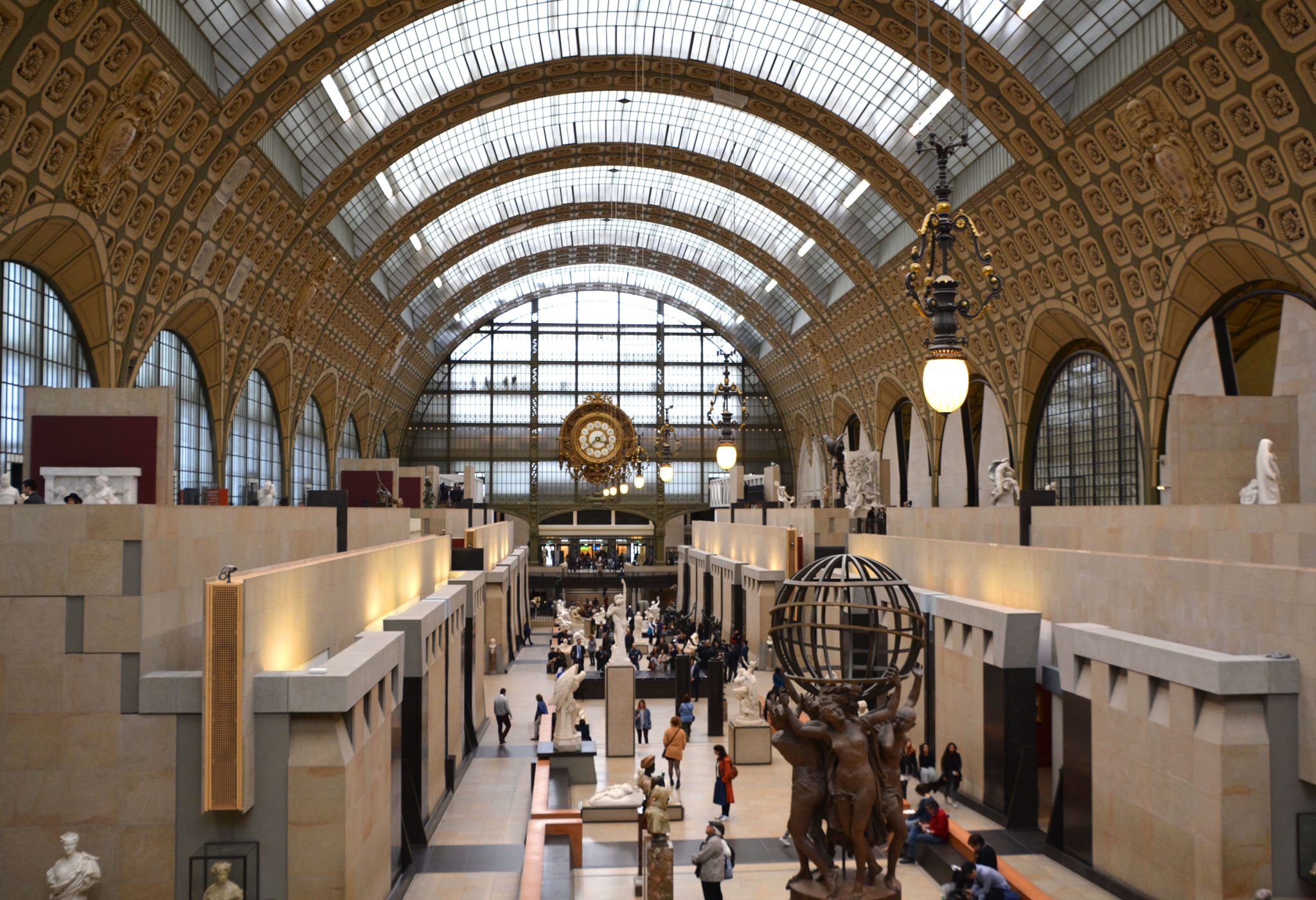 Go to Le Louvre
The Louvre can be crowded and a little overwhelming, but It makes for an unforgettable experience. I've heard that one needs to dedicate almost an entire day when planning to visit the Louvre, but we picked the halls that we wished to see most and spent about 2.5 hours in the palace turned museum. You can visit the Louvre Official Website here to figure out which artifacts you want to see and reserve tickets. The Mona Lisa seems to draw the most crowds, but on a mid-week afternoon, you can find a good amount of space to enjoy the collections.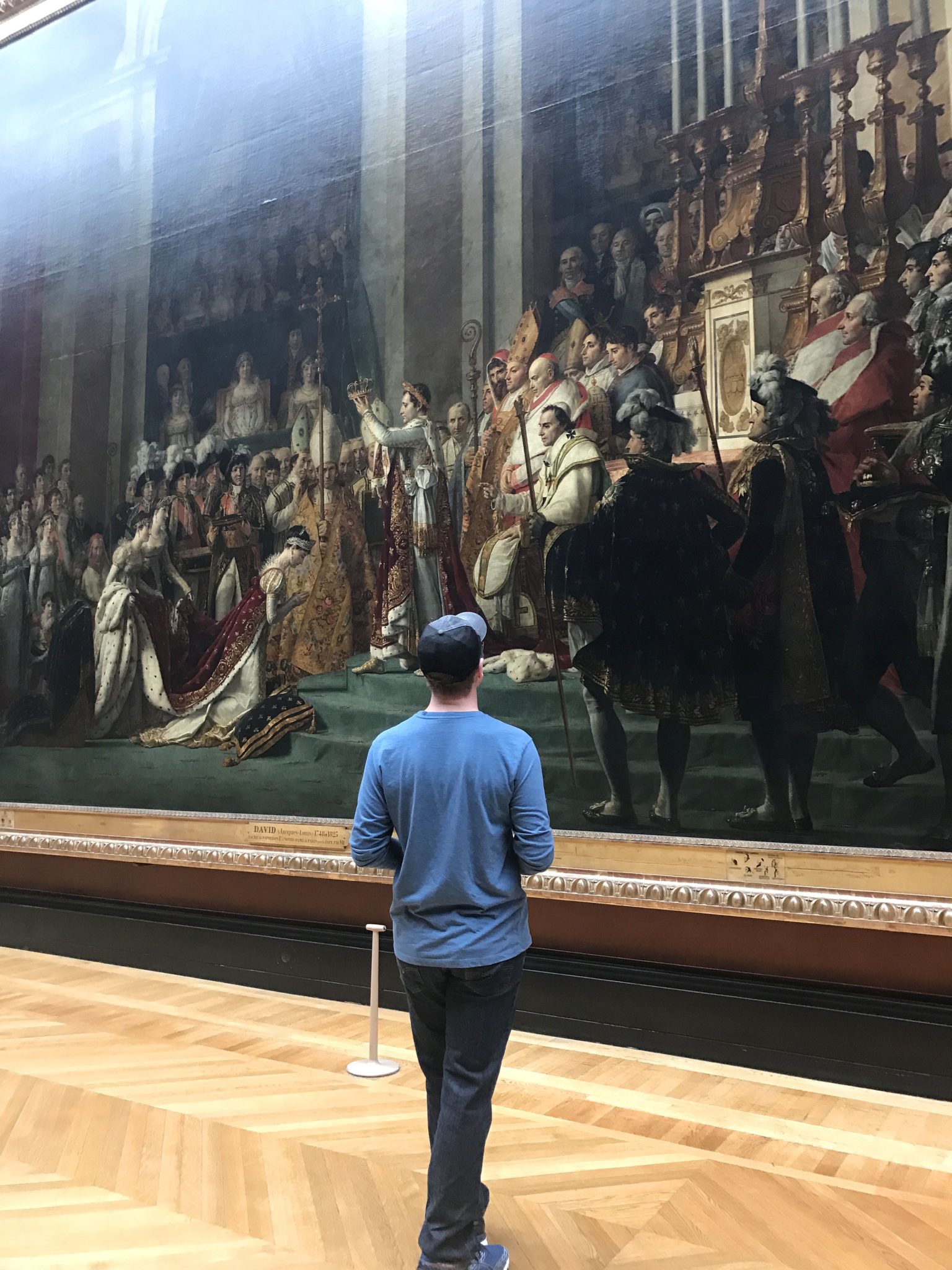 Experience the Food
Paris is filled with so many wonderful places to eat! You can get almost every variety of food in the city. I'm a big fan of finding affordable restaurants and trying out popular picks. Here are some of the restaurants and foods that we loved trying out in Paris:
La Crème de Paris: This restaurant was very close to our hotel and always had a crowd around it. Sweet and Savory Crepes are available. We really like the banana & Nutella crepe and Strawberry & Nutella crepe.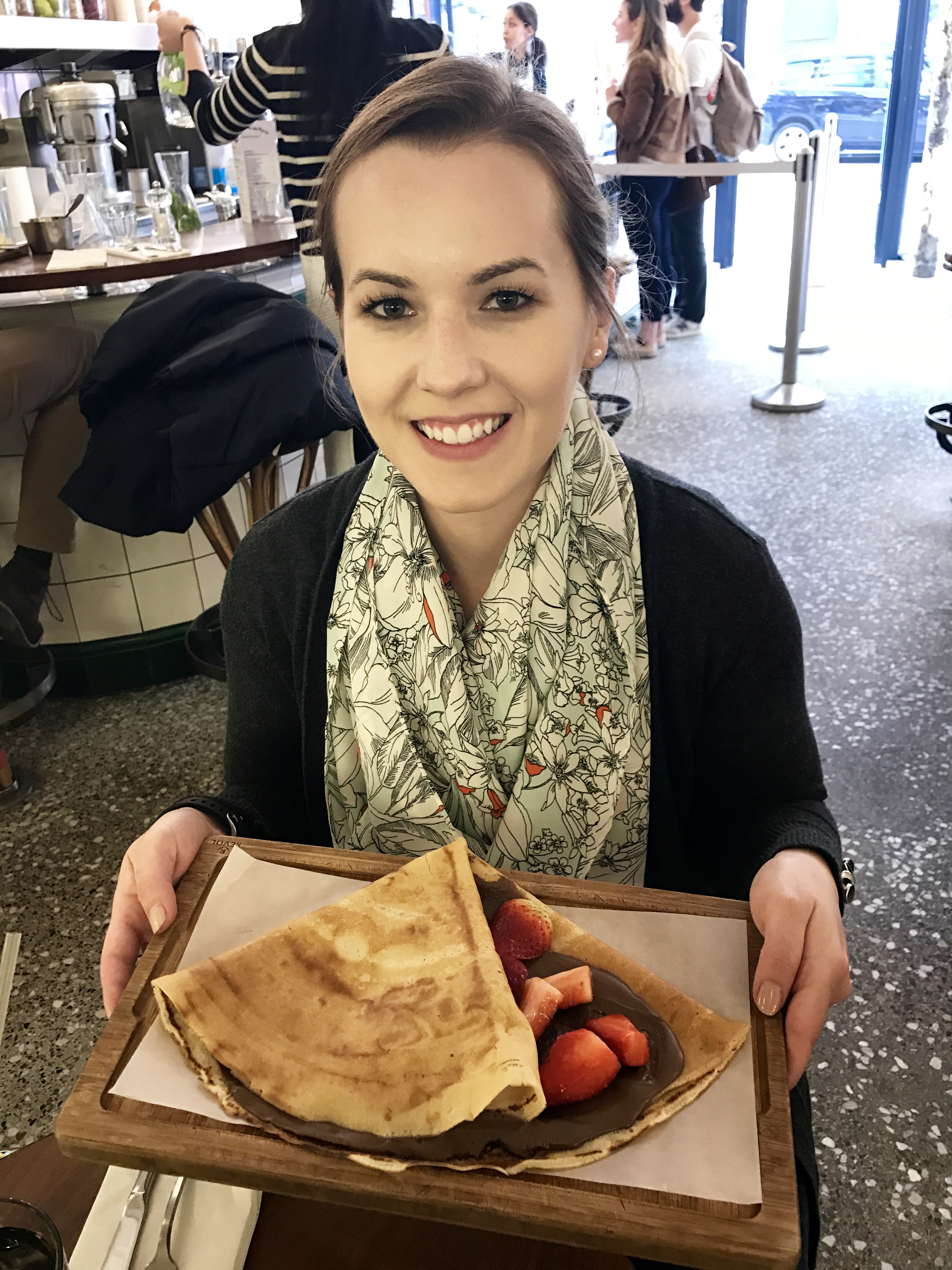 La Comète: Although this is not one of the top cheap eats on Tripadvisor, I loved the food here and even went back a second time.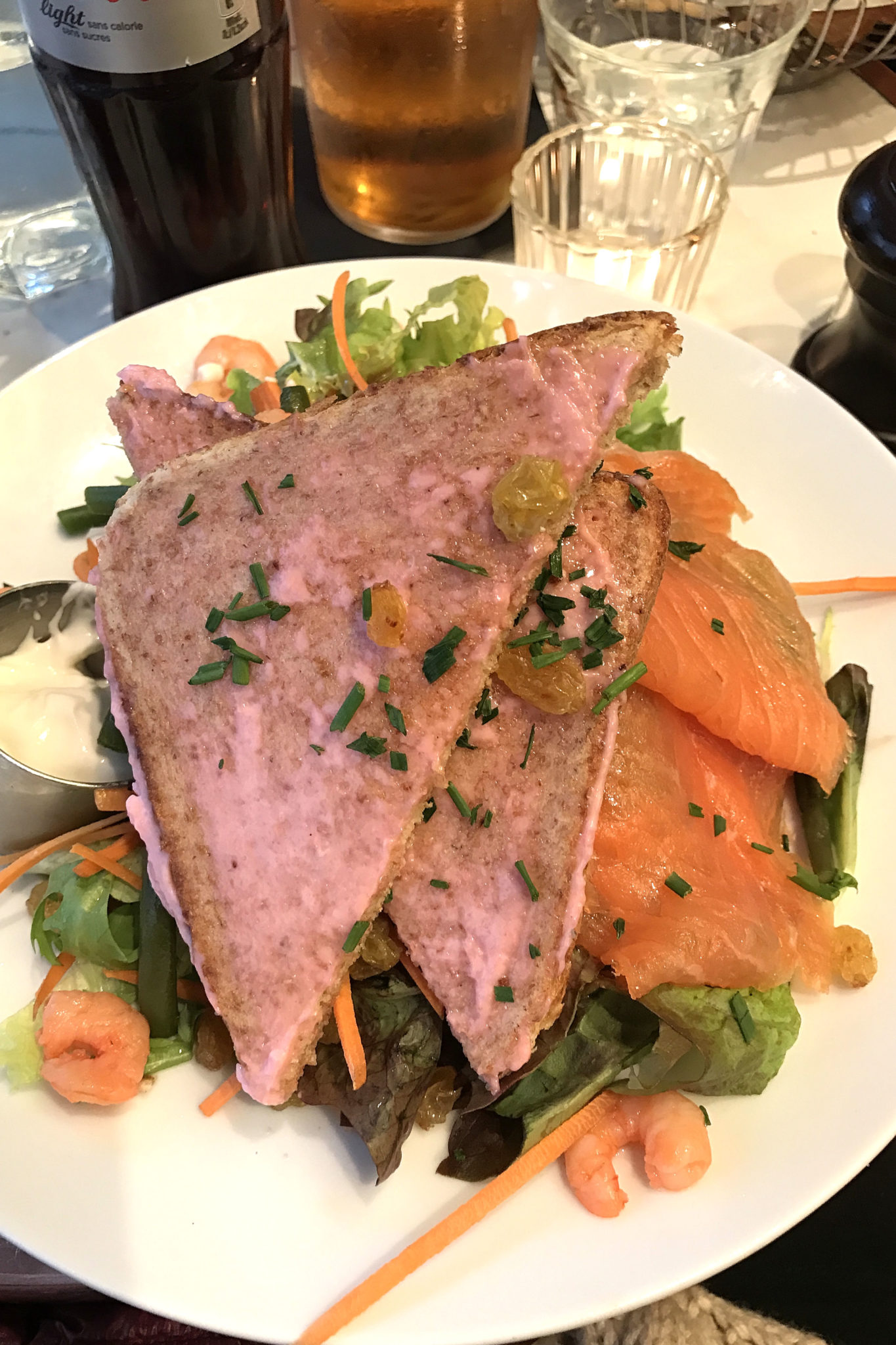 Kraft Hot Dog: The idea of ordering a hot dog in Paris may seem a little strange, but Kraft Hot Dog has the tastiest hot dogs around. It's a perfect quick lunch while sightseeing in Paris.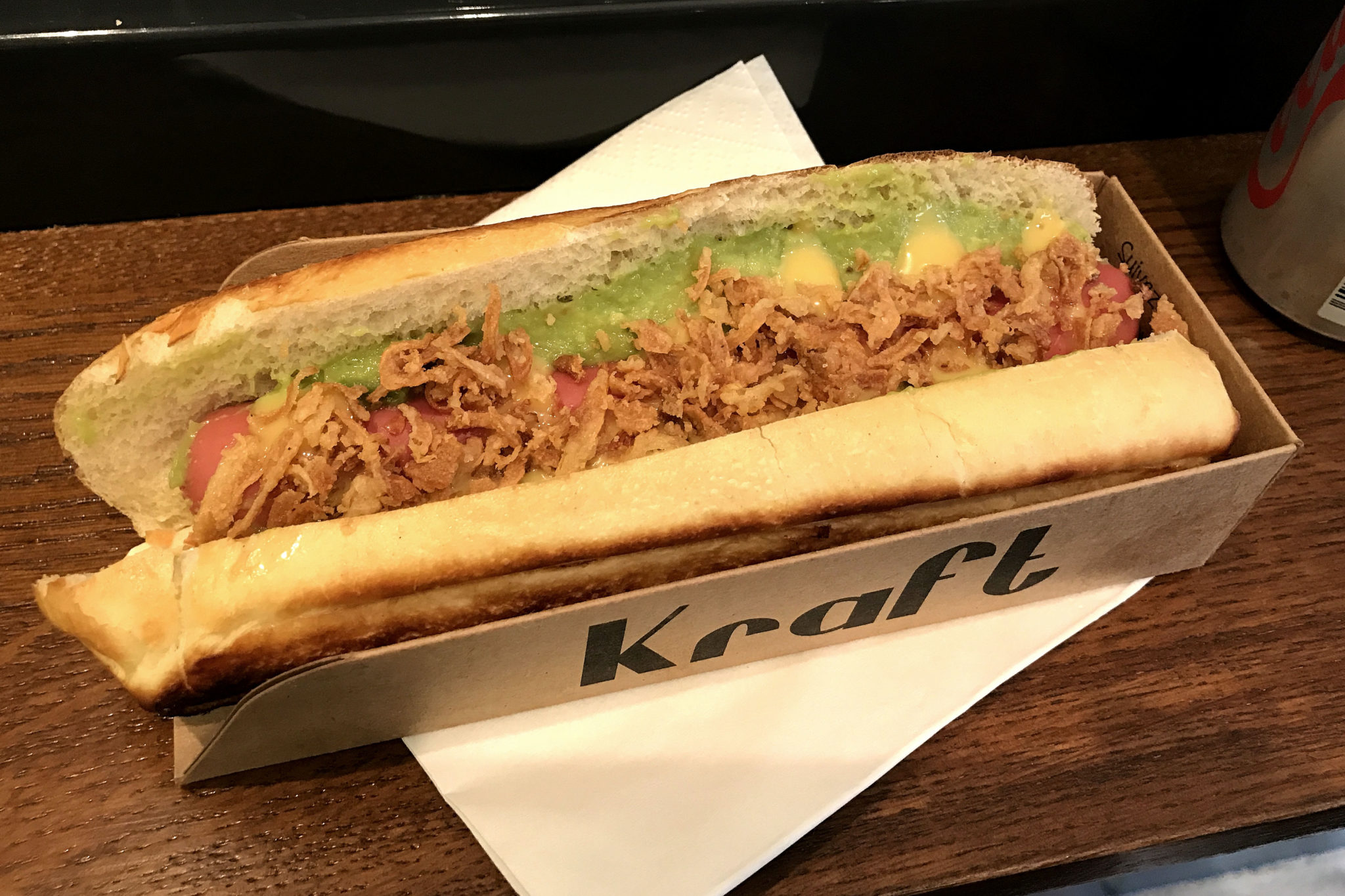 Other Pastries and Desserts:
You'll find numerous delicious pastries to try out in Paris. We were really excited to find that waffles are available at the local Häagen-Dazs. You can also add extra toppings, like Nutella.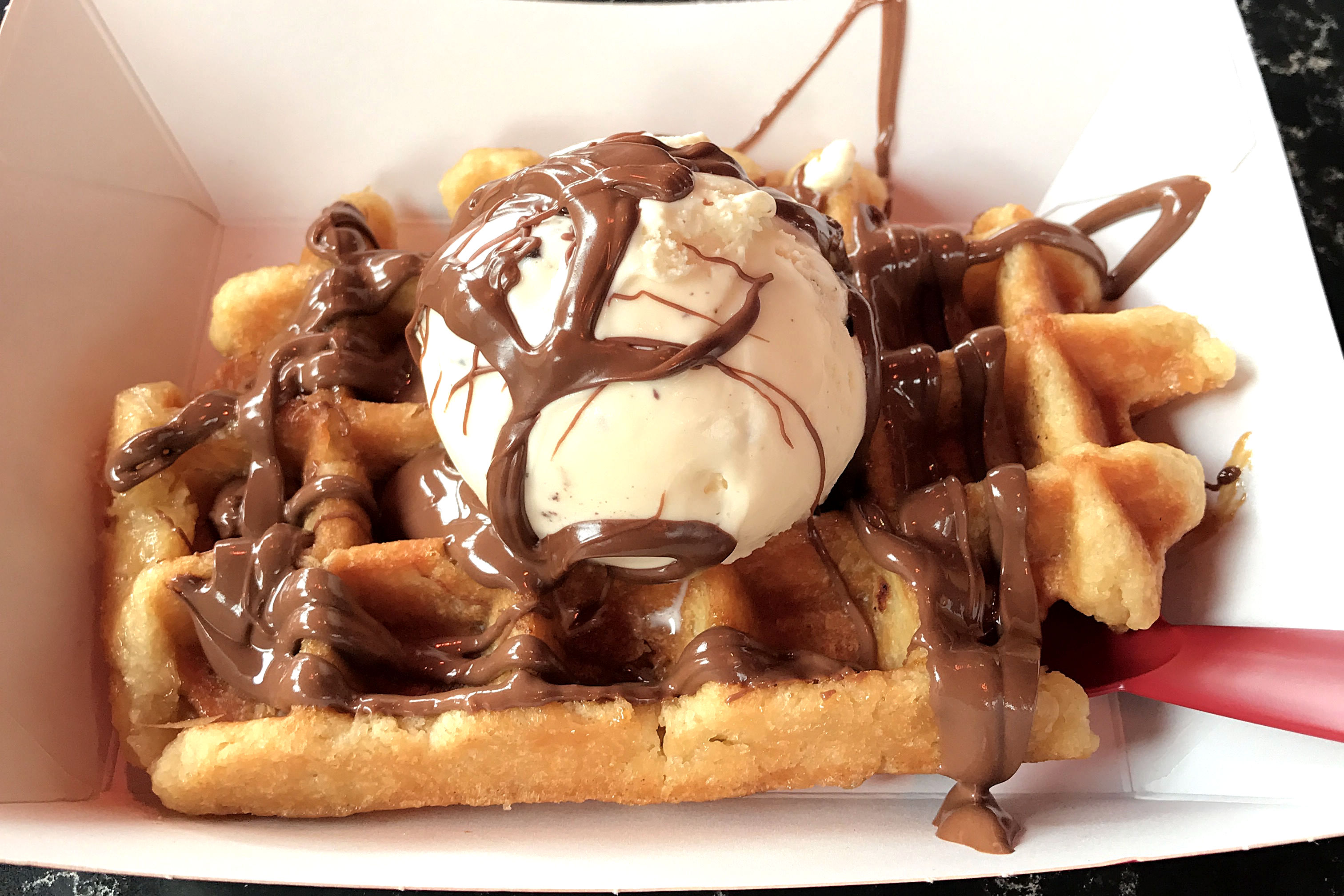 See Popular Landmarks
There are so many well-known landmarks to add to your list while touring. Some of my favorites were the Arc de Triomphe, Sacré-Cœur,  and Pont Alexandre III. Most of the metro stations are named after the landmark that they are located near which makes it easier to figure out where to go. You can expect to do a lot of walking and to have a fun-filled day of sightseeing.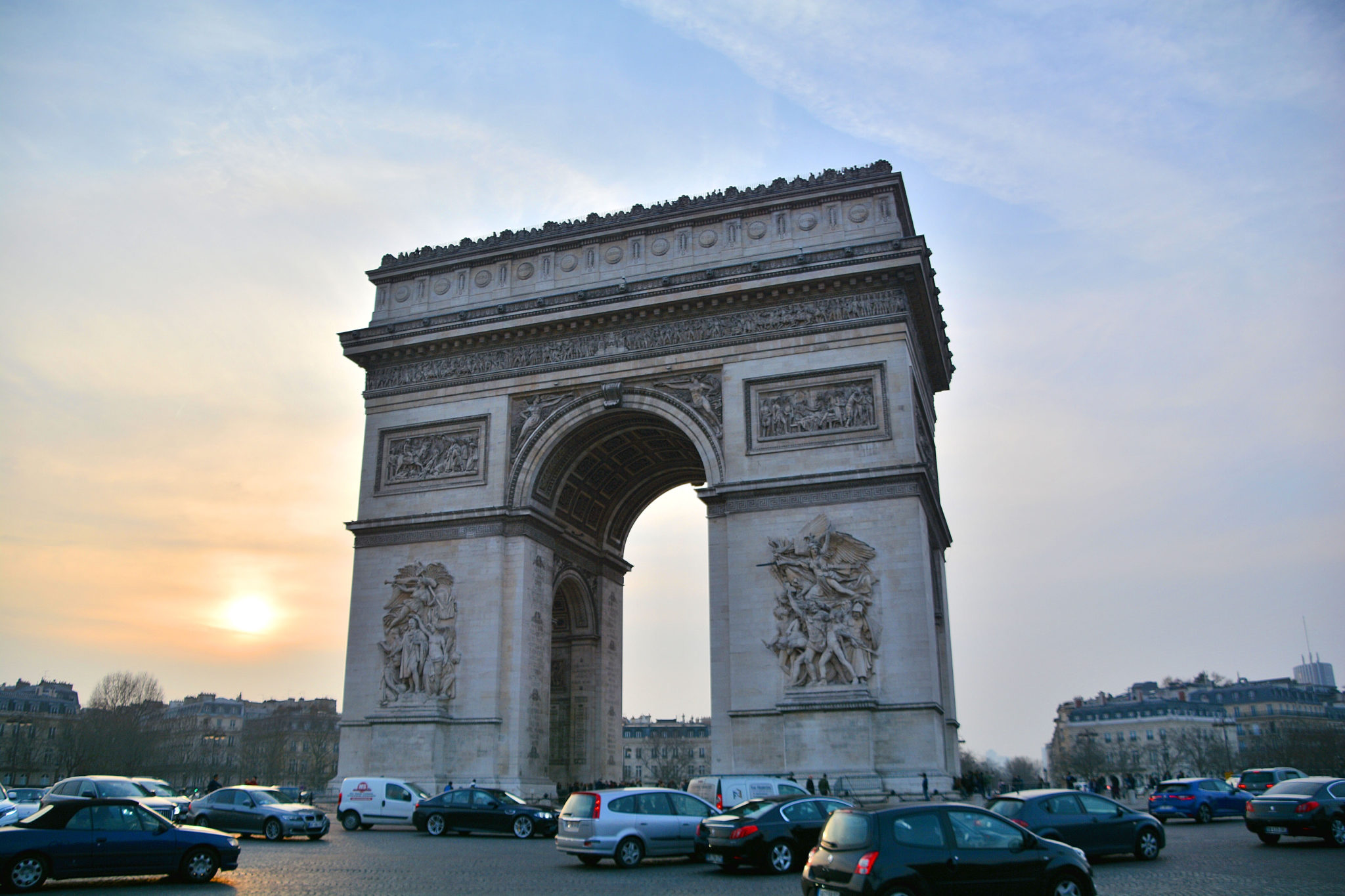 Versailles
Versailles was not part of the 8 things that I loved most, but I felt that I should include it since it's such a popular attraction near Paris. I really loved seeing the famous Hall of Mirrors. You can walk through the park area eating ice cream and explore some of the restored farm houses on the grounds. I agree with some of the articles I read previously in stating that Versailles is fine to skip out on for a first-time trip to Paris. I had a great time walking through the Palace, but there are so many things to see in the city that it might not be worth your time to take the train out to Versailles. I'm still glad that I went, but I also recommend going to the countryside for a wine tour or considering other Chateaus when planning your trip.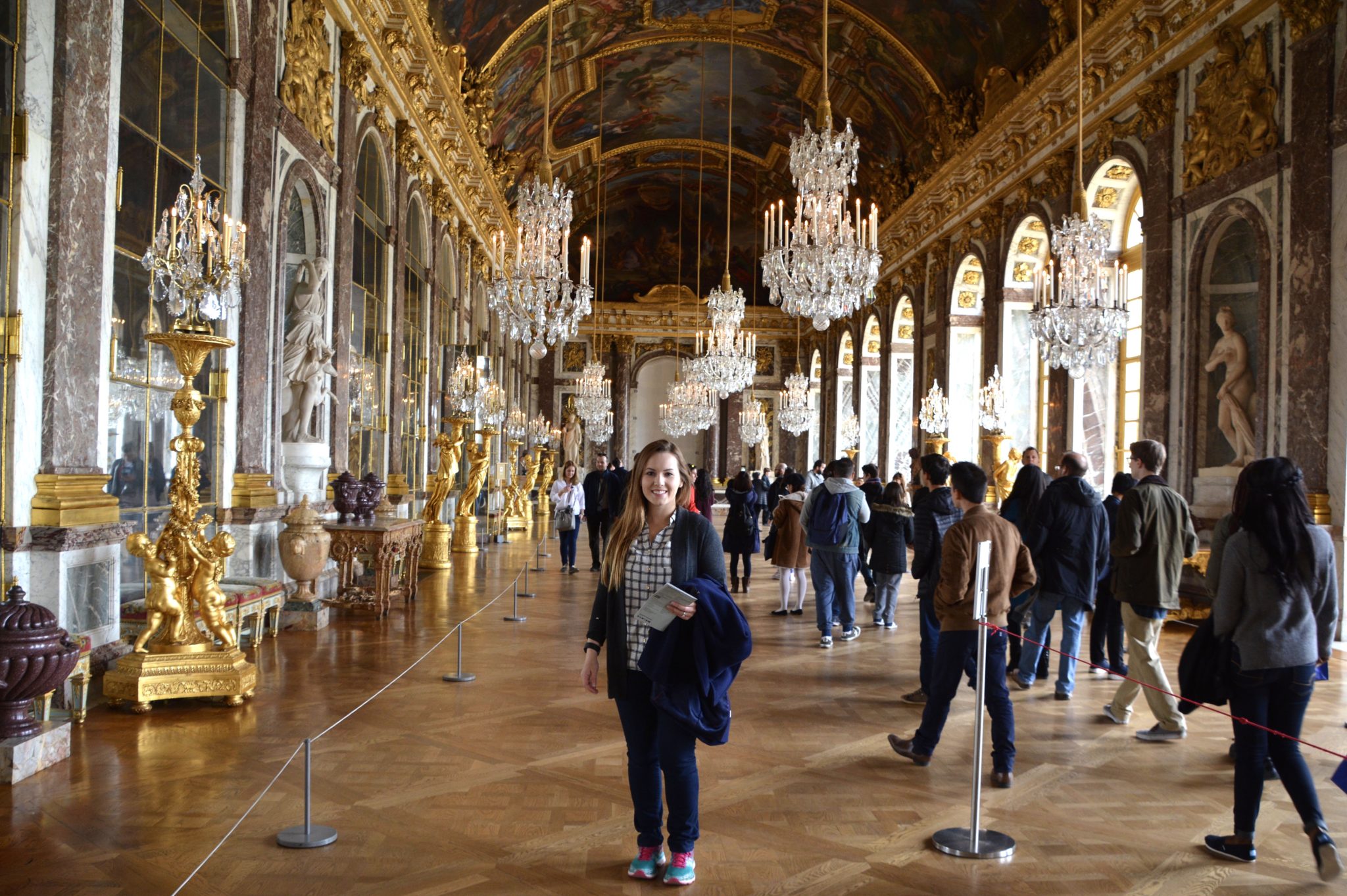 Would I Go Back to Paris?
Yes! My husband and I had so much fun in Paris and it became our favorite city that we visited while in Europe. I did not feel like I saw or did everything that I wanted to during our stay and would like to go back and tour more areas in France. I believe the best outlook to have when visiting France is to go with an open mind and a strong interest in learning about French culture. I hope to travel to France again in the coming years to visit Paris and tour some of the wine regions. I loved everything about exploring the Romantic city of Paris!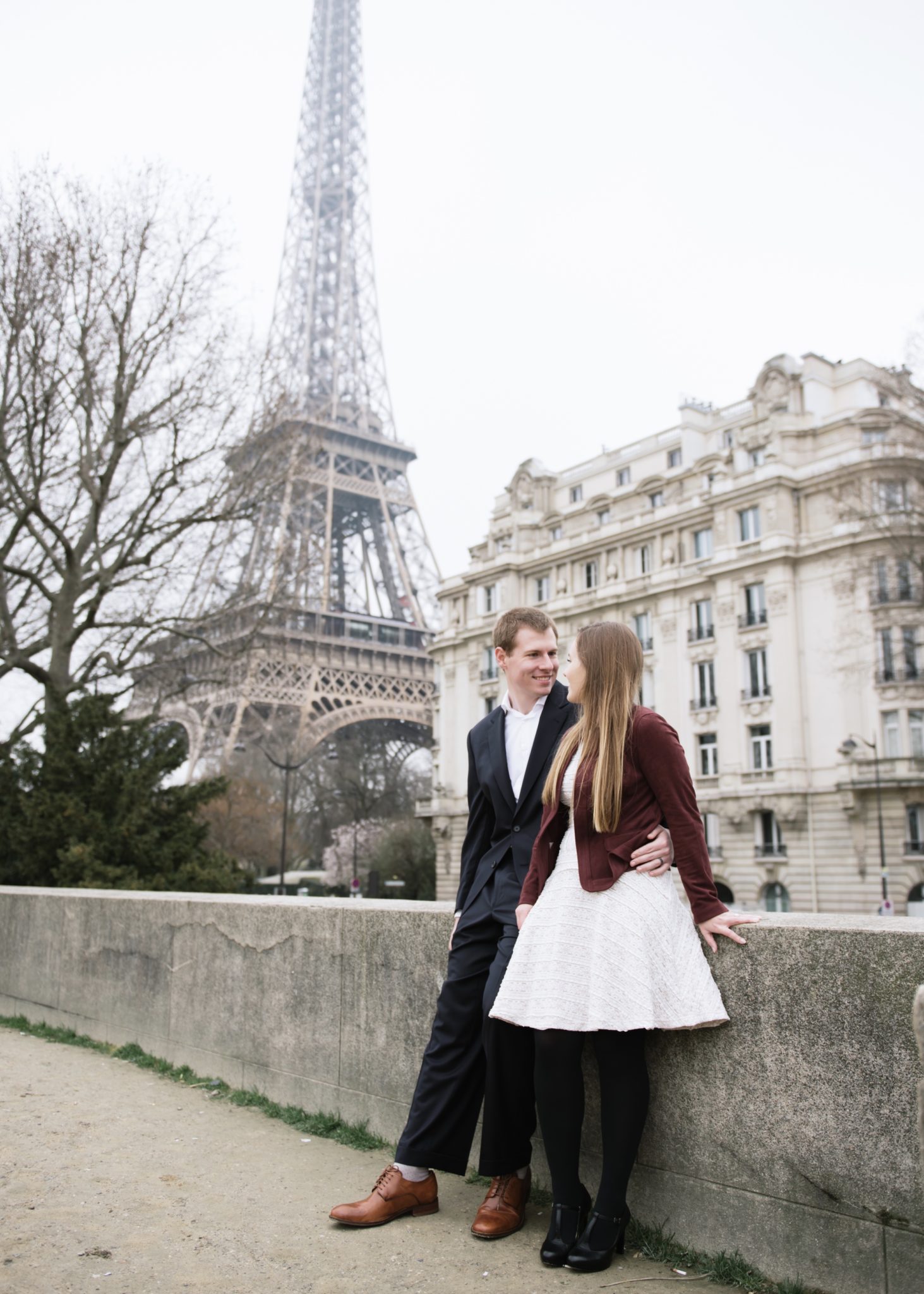 Comments
comments