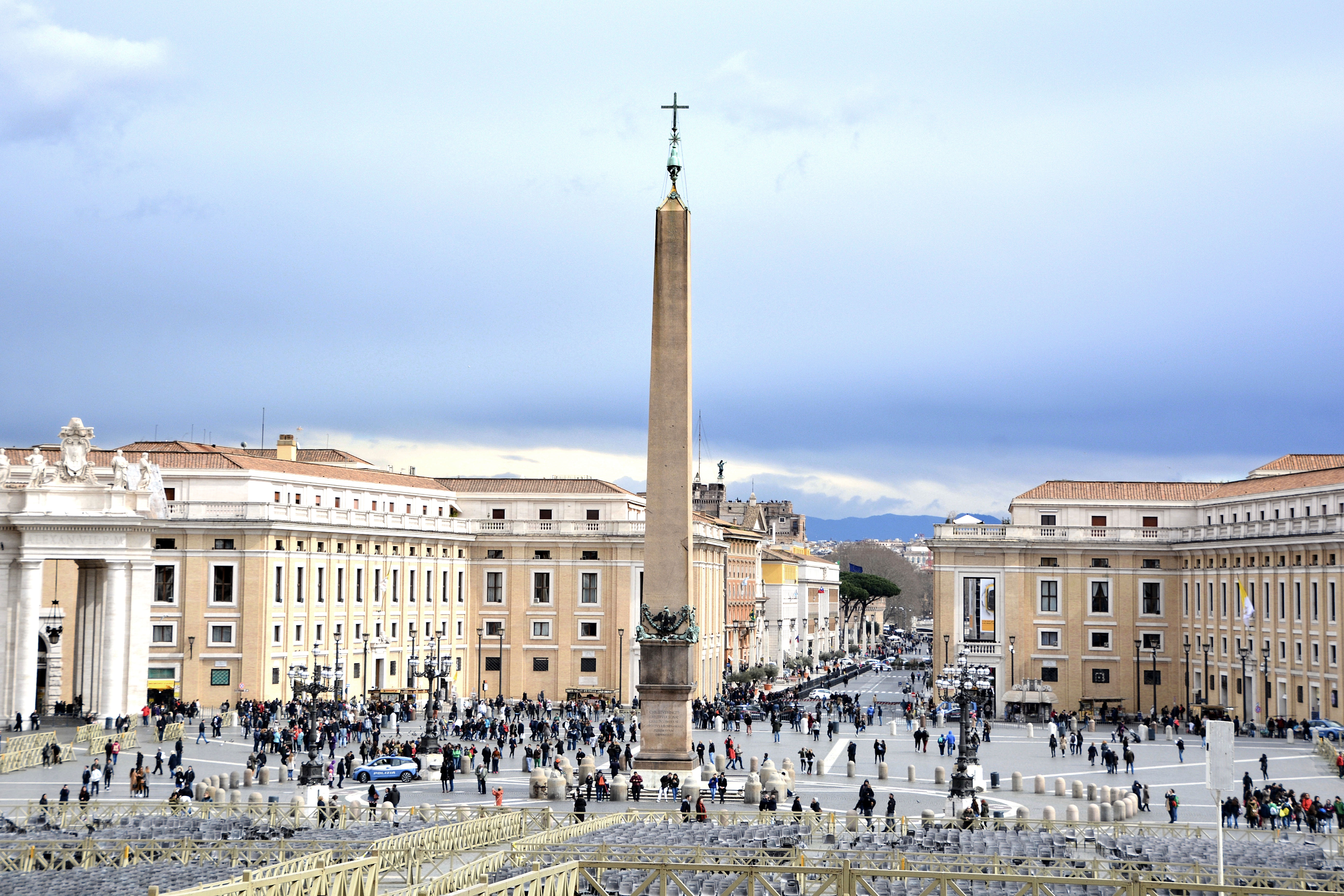 I visited Vatican City and went on the very special, Scavi Tour. This unique experience allows you to walk underneath St. Peter's Basilica and even view the tomb of Saint Peter! Here are 5 helpful tips for those who are interested in going on this tour offered by the Vatican Excavations Office including how to make your reservation.
1. Confined Spaces
This tour takes place underground and takes approximately 1 hour to complete. The maximum number of people allowed per tour is 12. I thought it was really nice that the Excavations Office wanted to keep the tour limited to a small group, but I soon realized that you can't really fit more than 12 people through the tunnels on the tour. The entire tour takes place underground in very tight spaces, so if you have claustrophobia you may want to consider this before booking. The tour doesn't involve much walking but does require standing for the entire time.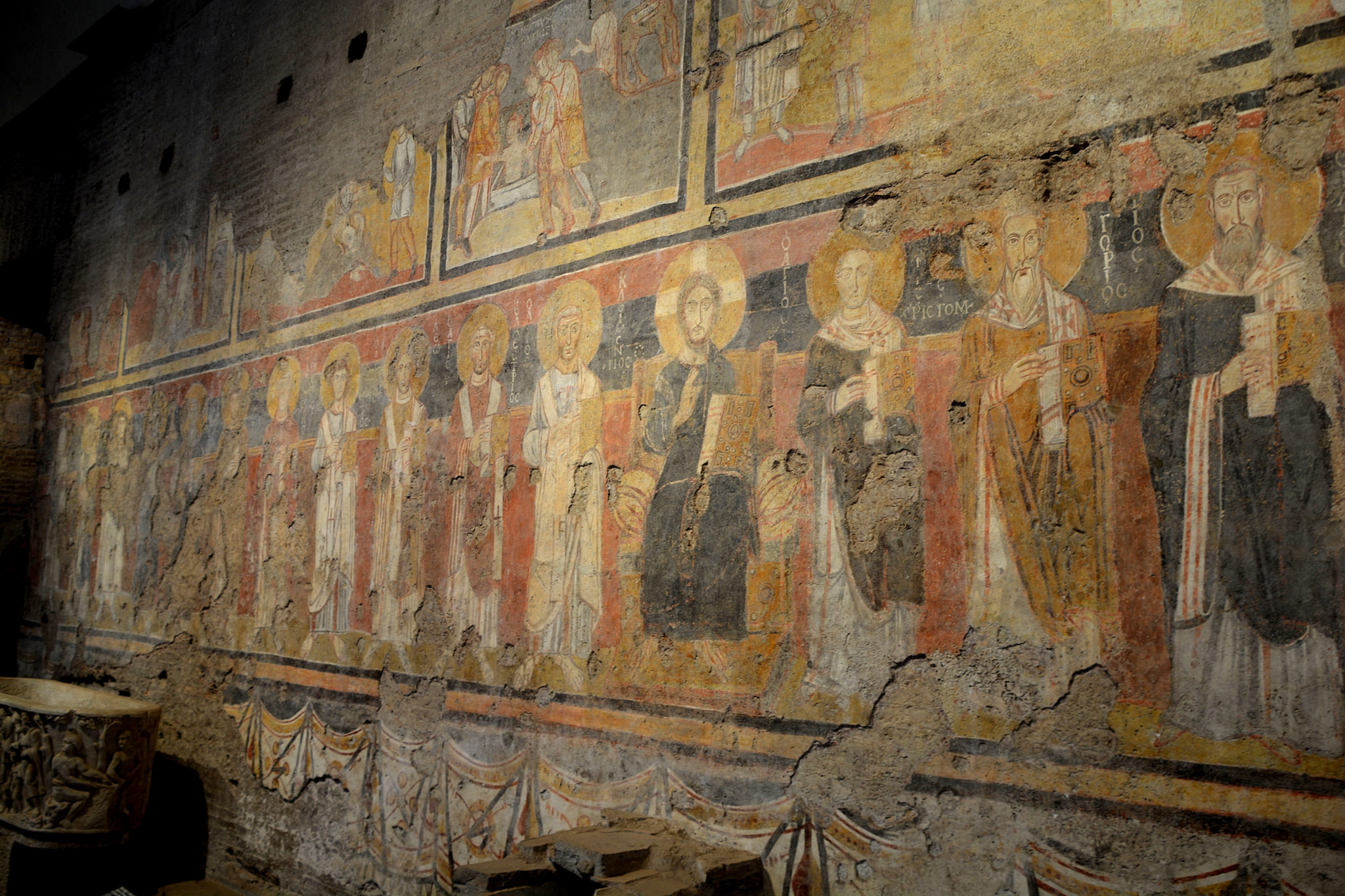 2. Modesty is Required
The Vatican is a holy place and therefore requires visitors to be dressed appropriately. These were the rules that I received with my booking confirmation: – VERY IMPORTANT. Since the visitors will see the tomb of St. Peter during the course of the tour, they must be dressed in a manner appropriate to a sacred place. Shoulders of both men and women must be covered. Women must skirts or dresses beneath their knees or else trousers. Men must wear trousers. 
3. No Photos Allowed, but Don't Leave Your Camera
Photography and video are not permitted while on the Scavi Tour. Knowing this, I was worried that my large camera inside the case might be taken from me before the tour. I was relieved to discover that I was able to keep my concealed camera by my side for the entire tour. My camera case was the size of a cross body bag and I was allowed to bring it everywhere in Vatican City. For reference, here's the bag that I brought: Case Logic Camera Holster. I carried my Nikon D7100 camera inside this bag every day for nearly 3 weeks with no issues.
One of the best perks of the Scavi Tour is that you get easy access to St. Peter's Basilica. You will definitely want your phone or camera ready to capture memories from the elaborate inside of the Basilica. Since visiting St. Peter's Basilica is free, there can be an astronomical line to get inside. The Scavi tour ends right beside the Basilica so that you can enter without having to wait in the long visitor line outside.
Here are the rules that I received about bags prior to my visit: – VERY IMPORTANT. The visitors are reminded that they are not allowed to bring bulky objects into the excavations (suitcases, backpacks, photo…), even if the visitor is passed by the security. Large bags and backpacks must be deposited there prior to coming to the Excavations Office.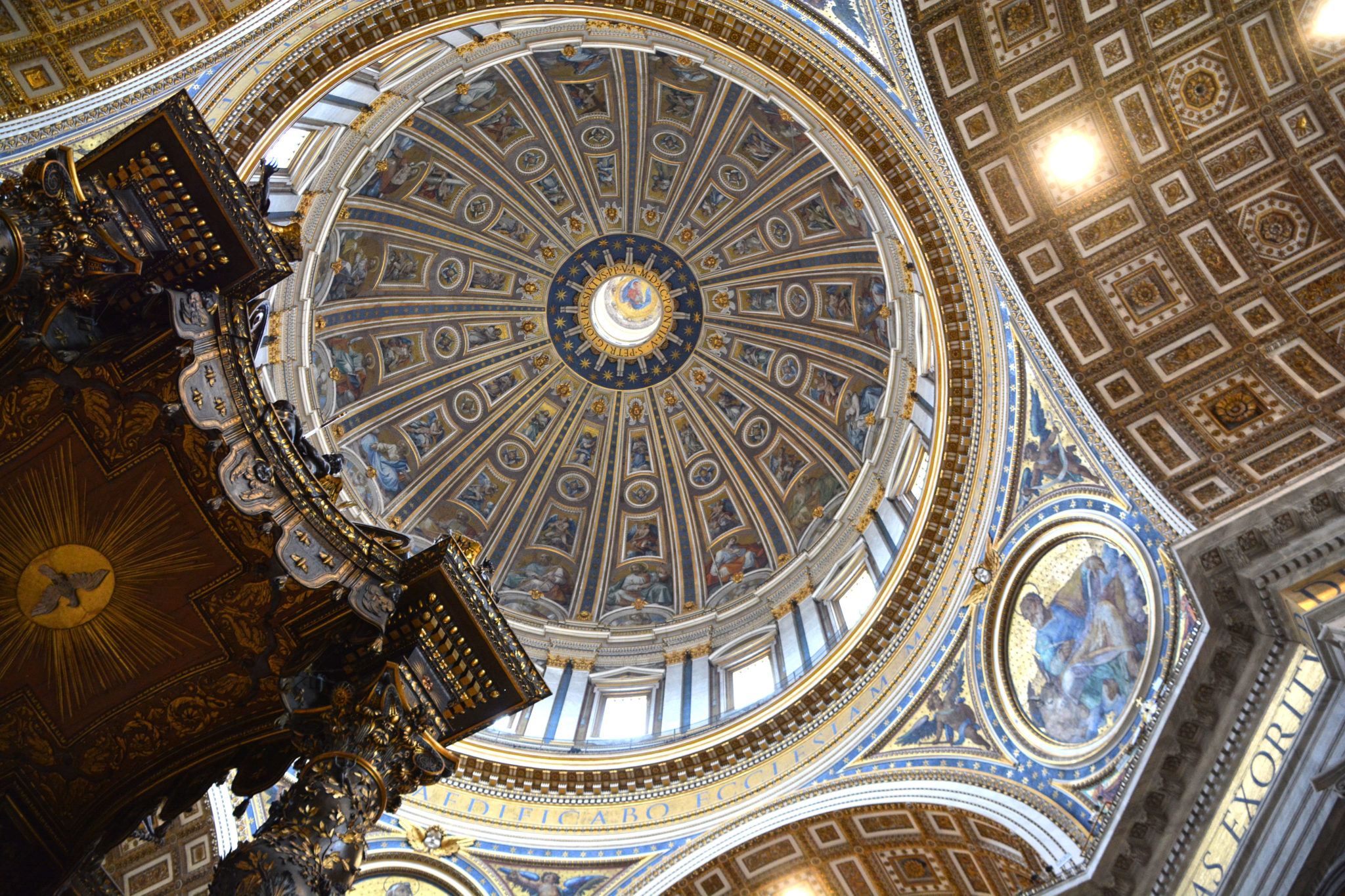 4. Inquire Early
I visited Vatican City in early March and inquired to make a reservation in mid-January. I sent an email to uff.scavi@fabricsp.va asking if any of my 3 suggested dates had open spots. The Scavi office emailed back the next day and I was sent a link where I could confirm our date and pay for the tour. If this is something you would like to do on your trip, it's best to try and book the tour as early as possible. The ticket cost was € 13 per person and all guests were placed in groups according to their language. Please click here to learn more about making a reservation through the Vatican Excavations Office.
5. Give Yourself Time to Locate the Excavations Office
I regrettably arrived a few minutes late to my tour because I had trouble location the Excavations Office. The directions that I received in my confirmation email were very clear, but I became a little overwhelmed upon entering Vatican City. As I tried re-reading my tour instructions, I was bombarded by people who wanted to be hired as guides and they were pointing me in all sorts of directions. The best advice I can give is to be prepared for crowds and know that some people will be directing you everywhere from the Basilica line to the Vatican Museums. Just stay focused and read your confirmation email again if needed.
Gain an Experience of a Lifetime
If you are planning a visit to the Vatican, I definitely recommend reserving a space on this tour. During my trip, I witnessed so many large tour groups with audio guides walking through crowded spaces. The Scavi tour was such a small group. It was easy to hear the guide and there was plenty of time to ask questions. We got access to a sacred space that was off-limits to the majority of visitors. It was eye-opening to get away from the crowds and see the underground ancient tombs. The Scavi tour was my favorite part of visiting Vatican City and an experience that I will treasure for a lifetime.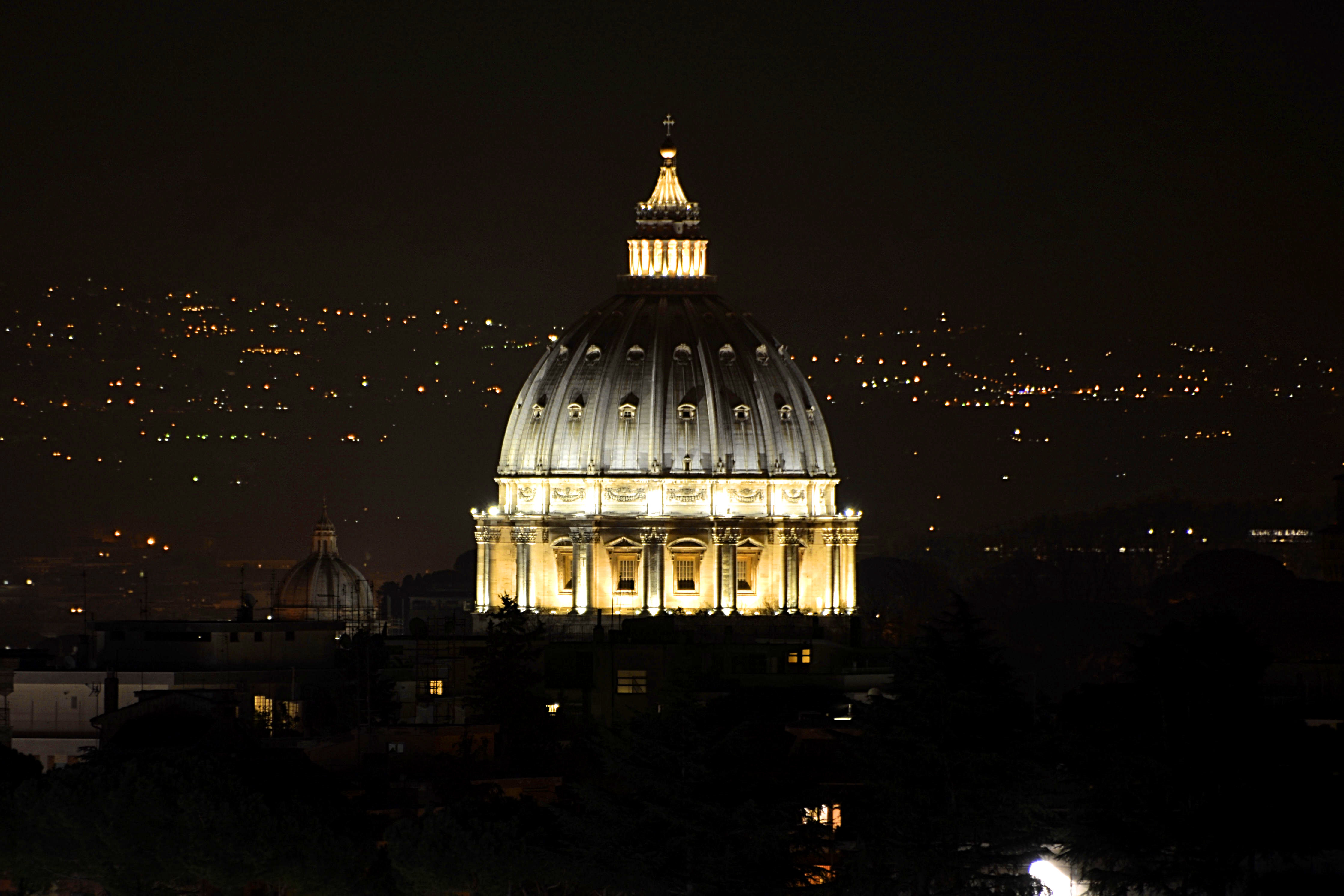 Comments
comments