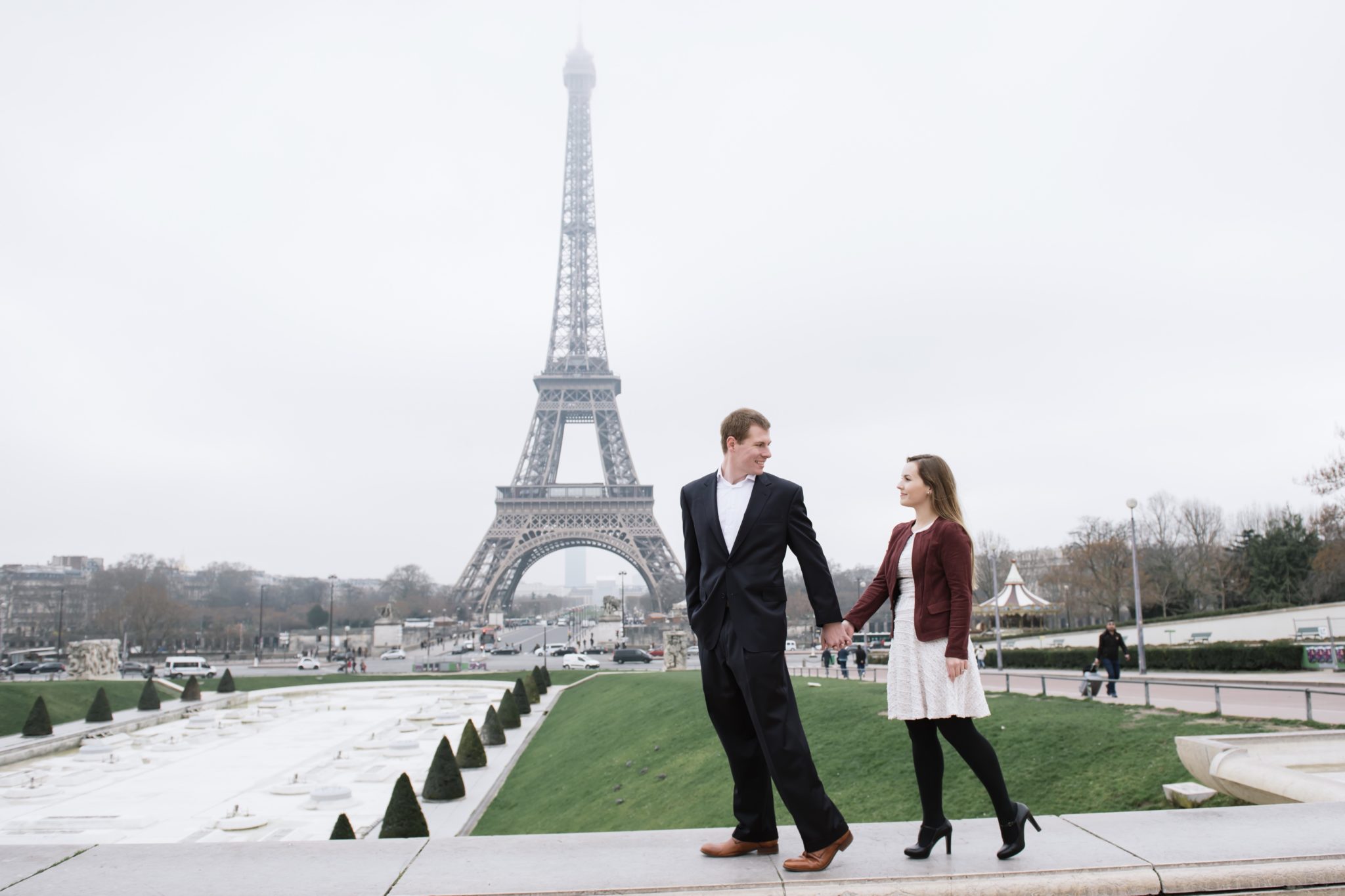 This isn't my typical how-to post, but if you would like to get some professional photos taken while traveling then this is a great way to do it.
To celebrate our wedding anniversary and nearing the end of the longest trip of our lives, my husband and I scheduled a photo session during our stay in Paris. I figured that we could use some updated nice pictures of us and why not have them taken while we're feeling excited to be on vacation! It's a whole lot easier to smile when you're seeing the Eiffel tower for the very first time!
I scheduled the photo session through Every by EverPhotoShoot (everphotoshoot.com). This photo session was worth it to me, but It's still an expensive thing to do when you are already spending money on other travel activities. When I booked my session the minimum purchase was €6 per photo and if purchasing photos you must order a minimum of 30. I knew about the minimum photo purchase and expected to pay a little over €180 for my pictures. When it came time for me to order and download my photos, my total came out to $236.57 (€217.79 with exchange rate) for 30 photos plus additional taxes and fees. I recently checked Ever Photo's website and noticed that the price has raised to 7€ per photo, so you can expect to pay more than I did. Please click here for current pricing.
To be honest, I think these pictures came out way better than professional photos I've had taken in the past. The price I paid was a little more than I was expecting, but I paid far less than when I took my engagement photos back in 2013. Ever Photo was really easy to use and the whole experience was simple and not too time-consuming. I scheduled the date and time that worked for me and Ever Photo matched me with a photographer who would be available to complete the session. I communicated with my photographer through email and we coordinated our meeting location and time.
Our photographer's name was Alina and she was so professional and welcoming. We felt at ease during the photo session since Alina knew exactly what to do to capture amazing photos. I originally had reservations about not knowing what photographer I would be paired with right away, but I now have no worries about using Ever Photo again in the future.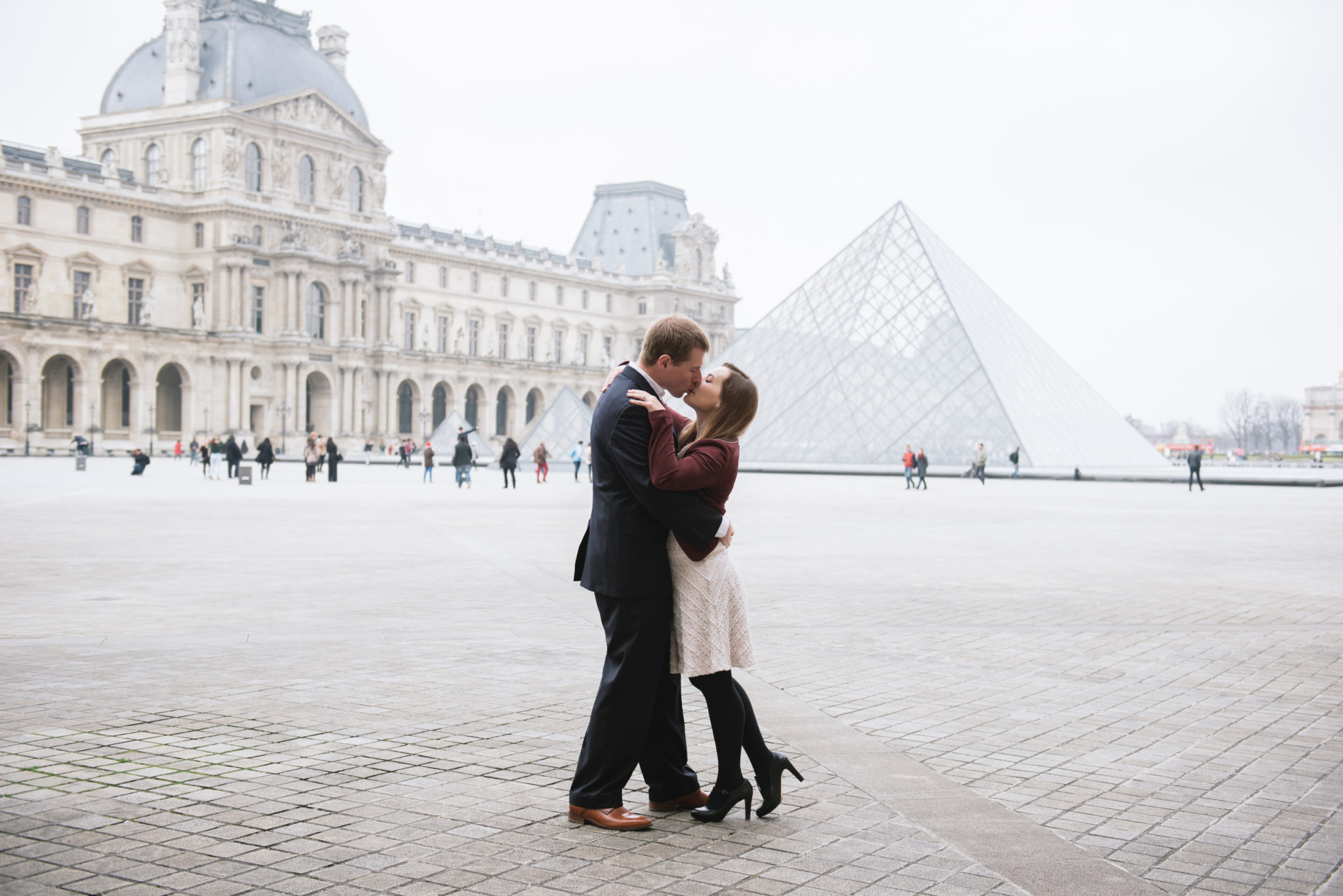 After the photo session, I spent the remainder of my vacation less concerned about getting pictures of us together and more about living in the moment. I'm very thankful that we have some wonderful images to go along with the incredible memories. If you decide to do a photo session, I advise scheduling it at the beginning of your trip so that you can spend the rest of your time enjoying your destination.
You can look forward to additional posts about traveling in Paris very soon!
Comments
comments