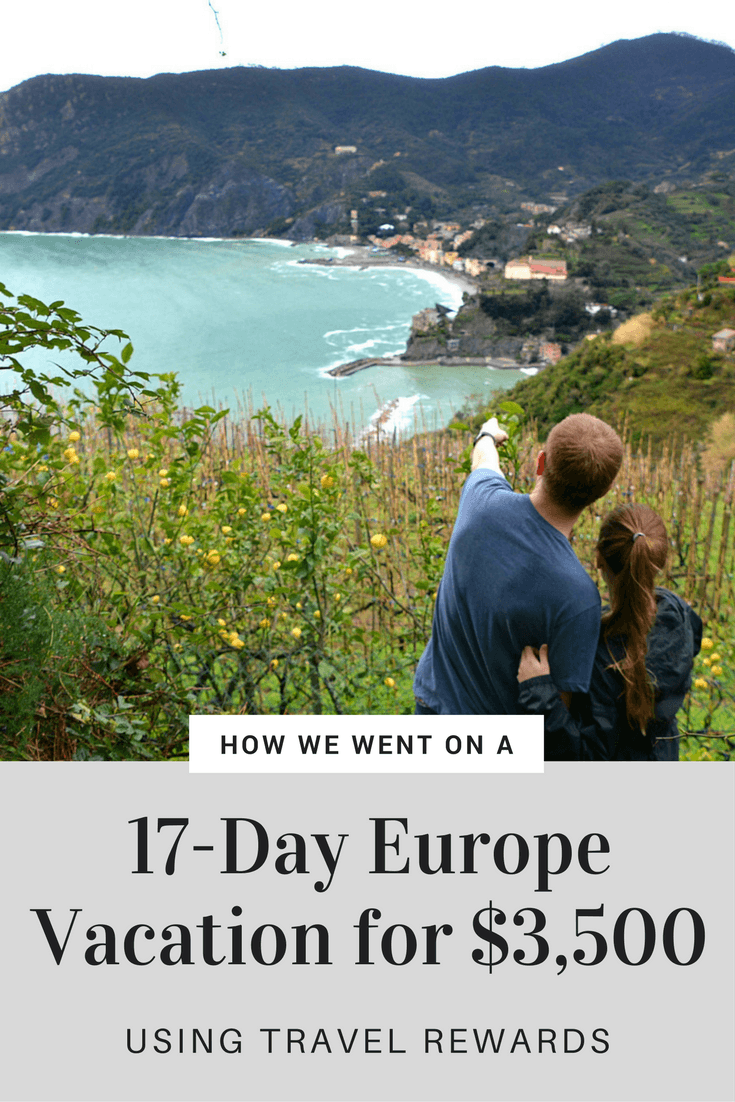 My husband and I recently went on a trip of a lifetime! I thought that I would have to save up for a very long time to afford this kind of trip, but I found that by earning travel rewards I could actually go on my dream vacation much sooner than anticipated. Continue reading to see how we traveled and to discover how you can turn your travel aspirations into reality. I've included a link at the bottom of this post where you can view all of our expenses in detail.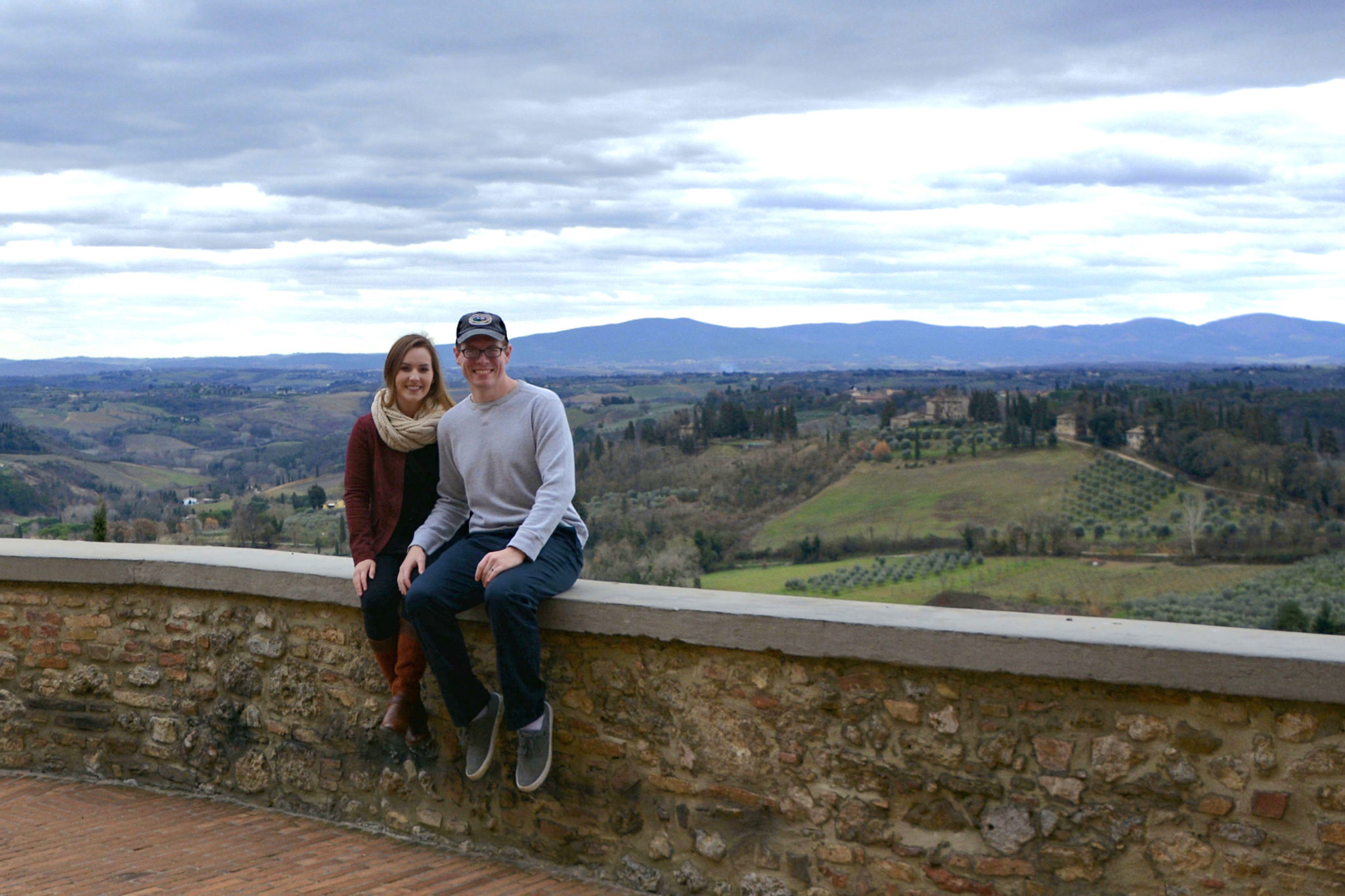 Our Trip to Europe
I spent late-February through mid-March on a 17-day European vacation with my husband and we spent under $3,500 total. We never slept at a hostel or camped, rather we stayed in Marriotts, Hotel 34B, and Airbnb apartments. The vacation included the cities listed below with many day-long excursions in between. Here's how we utilized our travel reward points to go on vacation that otherwise would have been far over our travel budget.
Places Visited: 
Munich, Germany
Venice, Italy
Florence, Italy
Pisa, Italy
Rome, Italy
Paris, France
Planning in Advance
Travel rewards can be best earned if you decide early on where you want to go. I'd known for a very long time that I wanted to visit Europe, but didn't have specific countries and cities figured out. When I expressed my desire to visit Europe, my husband Reed was automatically on board. He started looking at how many miles we would need to get cheap flights to Europe and began researching other types of travel offers. We started accumulating reward points for about a year before scheduling the trip and narrowed down our choices of countries and cities to visit about 4-6 months beforehand. By the time our trip happened, we had earned:
120,000 United Miles
180,000 Marriott Points
100,000 Capital One Venture Miles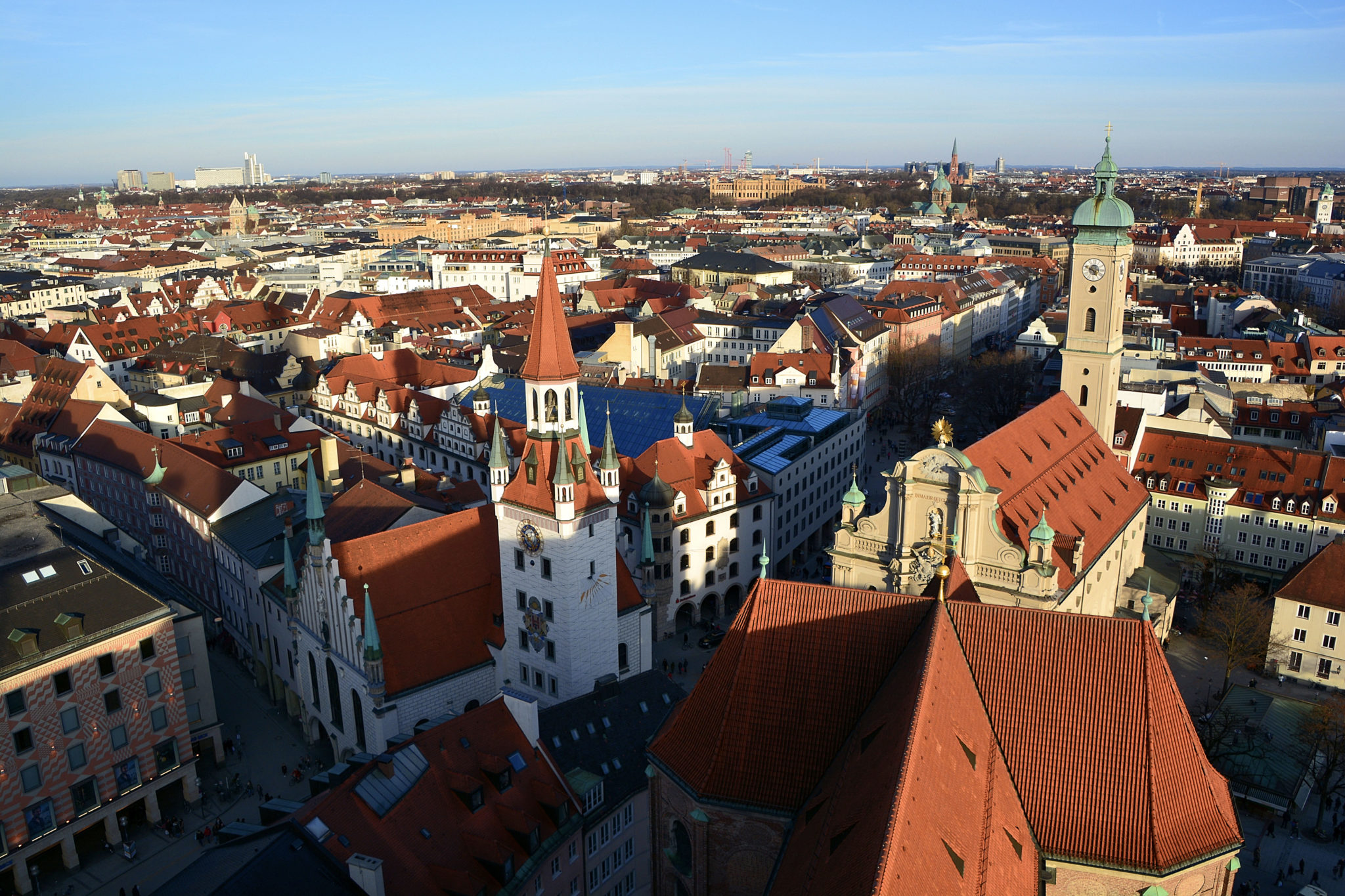 Earning Miles for Flights
One of the best ways to save money on travel is by having enough miles to book your flights. Reed and I researched flight routes through different airlines and promotions being offered by various credit cards. We decided to go with the Chase United MileagePlus Explorer Card. We had to follow these steps to ensure that we both got the miles that we needed.
Each got our own credit card, so we could each earn our own miles
Followed the promotion guidelines associated with the card: (example: Earn 50,000 miles when you spend $3,000+ in the first 3 months)
Checked for additional promotions offered through the card (example: bonus miles for online purchases, bonus miles for adding an authorized user)
Monitored the cards closely to ensure that we met qualifications for rewards.
After Earning desired rewards, switched to a different rewards card
We followed these steps to earn our reward miles and were able to get our flights booked. Here's a breakdown of our ticket pricing after using 120,000 United Miles:
Flight to Europe: 2 one-way tickets to Munich from Houston with Lufthansa Airlines (Houston to Frankfurt, Frankfurt to Munich): Total: $76.40
Flight from Rome to Paris: 2 one-way tickets with Air France: Total: $165
Flight Home: 2 one-way tickets from Paris to Houston with Air Canada and Mesa Airlines (Paris to Toronto, Toronto to Houston): Total: $151.52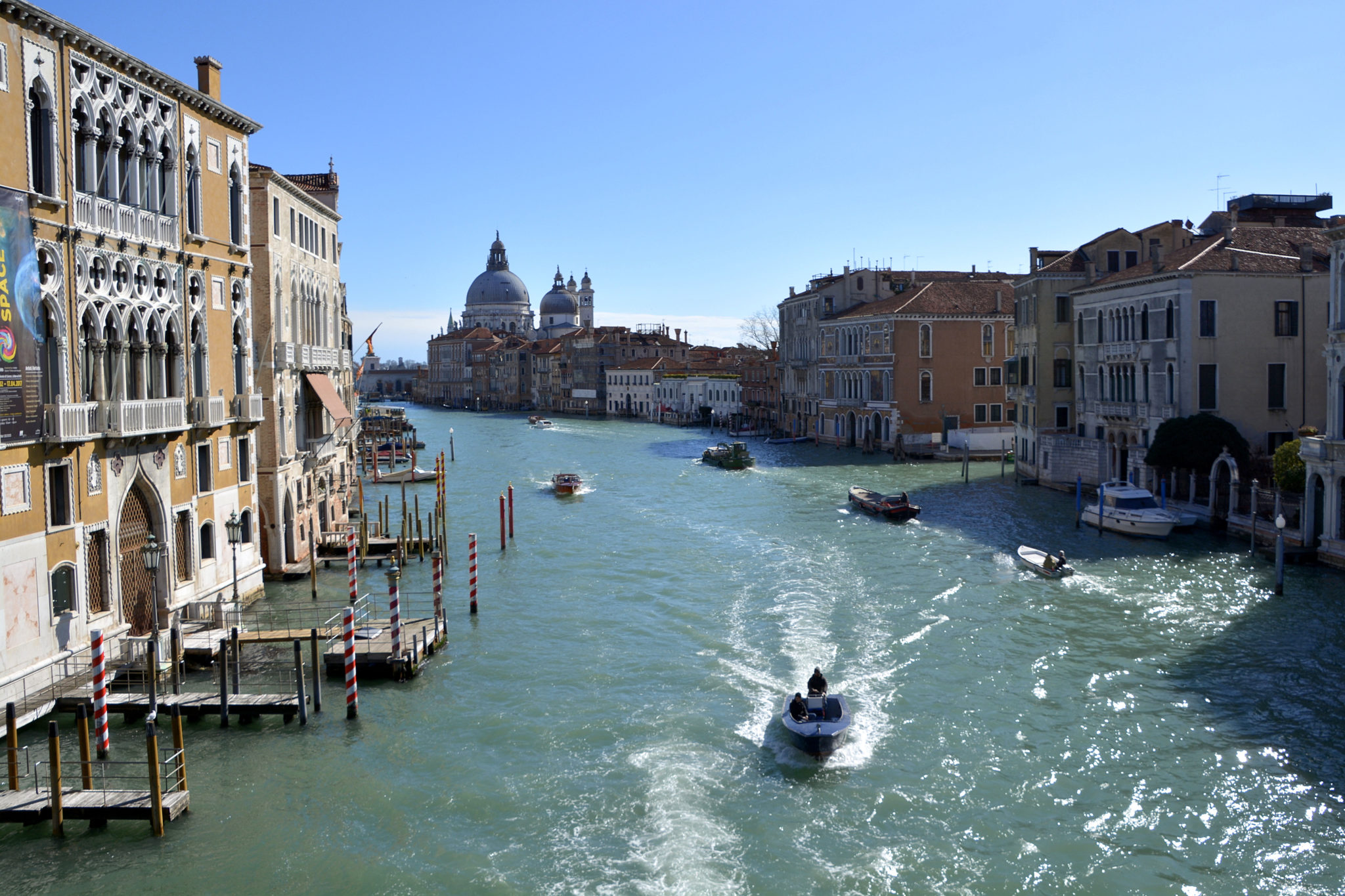 Earning Rewards for Hotels and Transportation
Once We had enough miles to get cheap flights, Reed and I moved our focus to rewards that could be used towards hotels and expenses like trains and Airbnb rooms. We both got the Chase Marriott Rewards Premier Credit Card. Our Marriott Cards not only helped us to earn points, they allowed us to become preferred customers so that we could get complimentary room upgrades and free wifi. Reed already had the Capital One Venture Rewards Card, so we used the points from it to cancel out some of our travel expenses.The Capital One Venture points reimbursed our flight fees from Rome to Paris so we only paid for the mandatory tax on air travel!
Nearly all travel credit cards require that you spend a minimum amount to get the promotional points. This is why it took us almost a year to earn the rewards. We live on a budget and it's very important to us that we keep our credit card charges within that budget. I would never advise anyone to fall into credit card debt just to get some reward points! Earning these type of rewards requires careful credit card management. To prevent charging up high amounts on credit cards, I would often wait till I knew that we had earned the rewards with Reed's credit card before I would even apply for my own.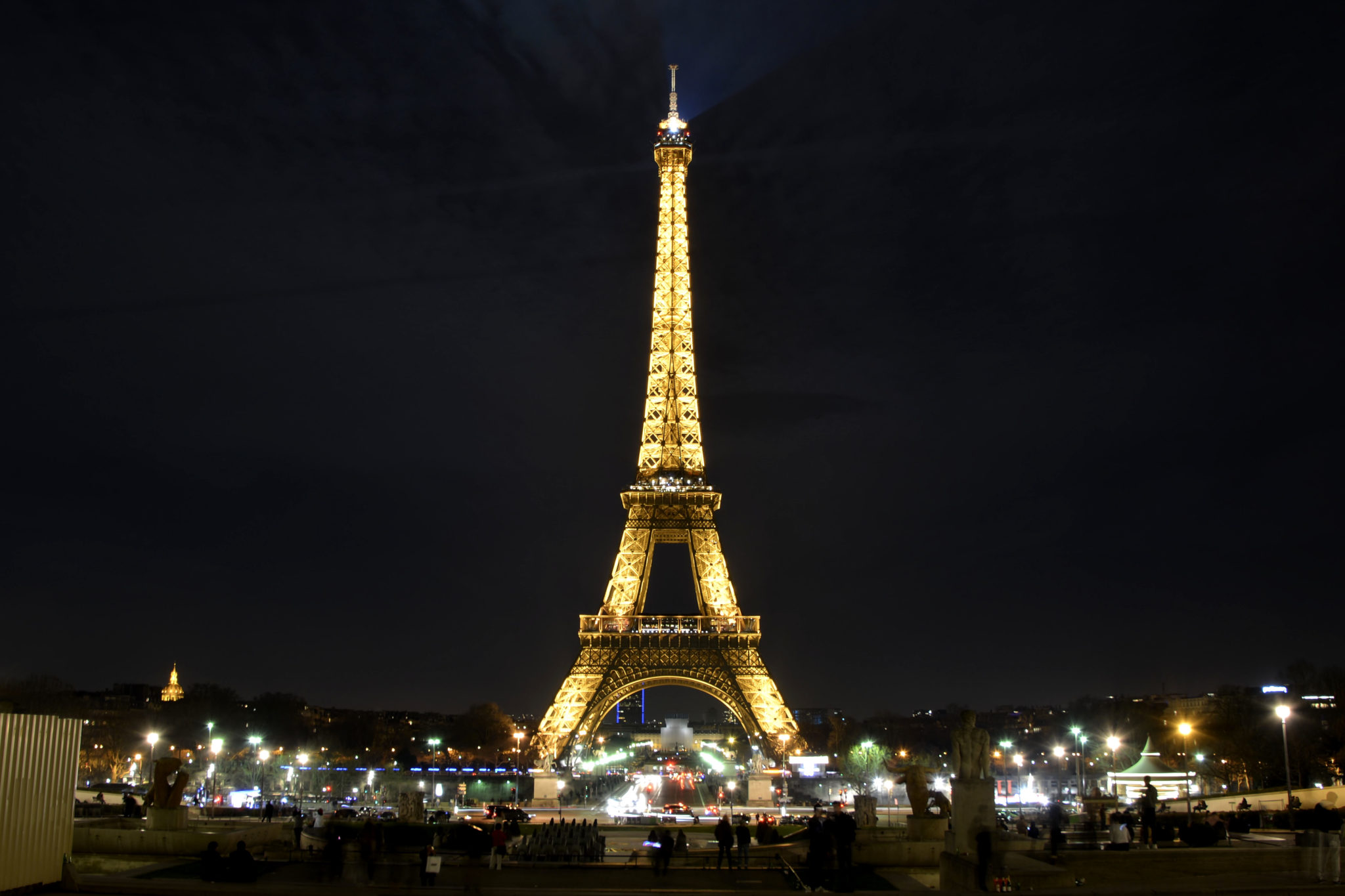 Rewards for Any Type of Travel
I loved traveling through so many places in Italy and getting a taste of Germany and France. Luckily travel rewards are not exclusive to Europe. You can accumulate rewards solely to travel in the United States if you desire. Whether you're earning points for your dream vacation or for the ability to visit family more often, there are all different types of bonus programs available. I recommend checking out The Points Guy when beginning your research on which cards will best meet your needs. For reference, here are the 5 credit cards that we used for our Europe trip:
2 Chase United MileagePlus Explorer Cards
2 Chase Marriott Rewards Premier Credit Cards
1 Capital One Venture Rewards Card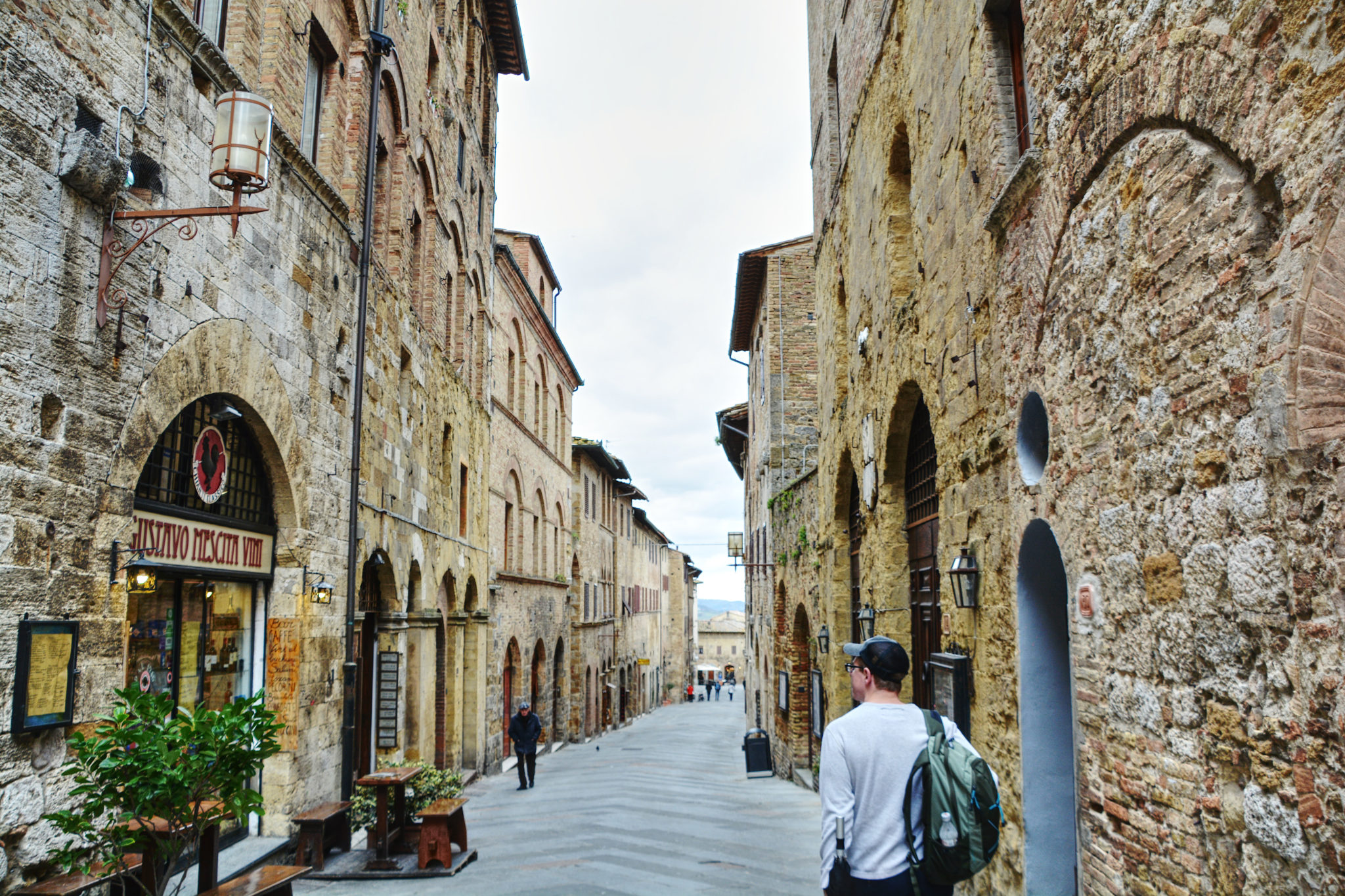 Thoughts on Using Travel Rewards
This was both the longest and most expensive vacation I've ever taken. I will be honest and say that I don't plan to vacation for more than 2 weeks again and hope to go on a few shorter trips in the coming years. My husband and I are already researching destinations for a nice 1-week long trip for next year using IHG and American Airlines Rewards.
By maximizing our travel rewards, we were able to go everywhere that we wanted and do everything that we wished to do while in Europe. This vacation was the first time that we tried to accumulate so many travel rewards and I think that doing so kick-started an addiction to finding the best reward offers! Had Reed and I known more about travel rewards, we could have done our first Europe vacation for even cheaper. From now on, we will be planning all of our vacations with travel rewards points. It's liberating to realize that we don't need to spend our life savings to see the world.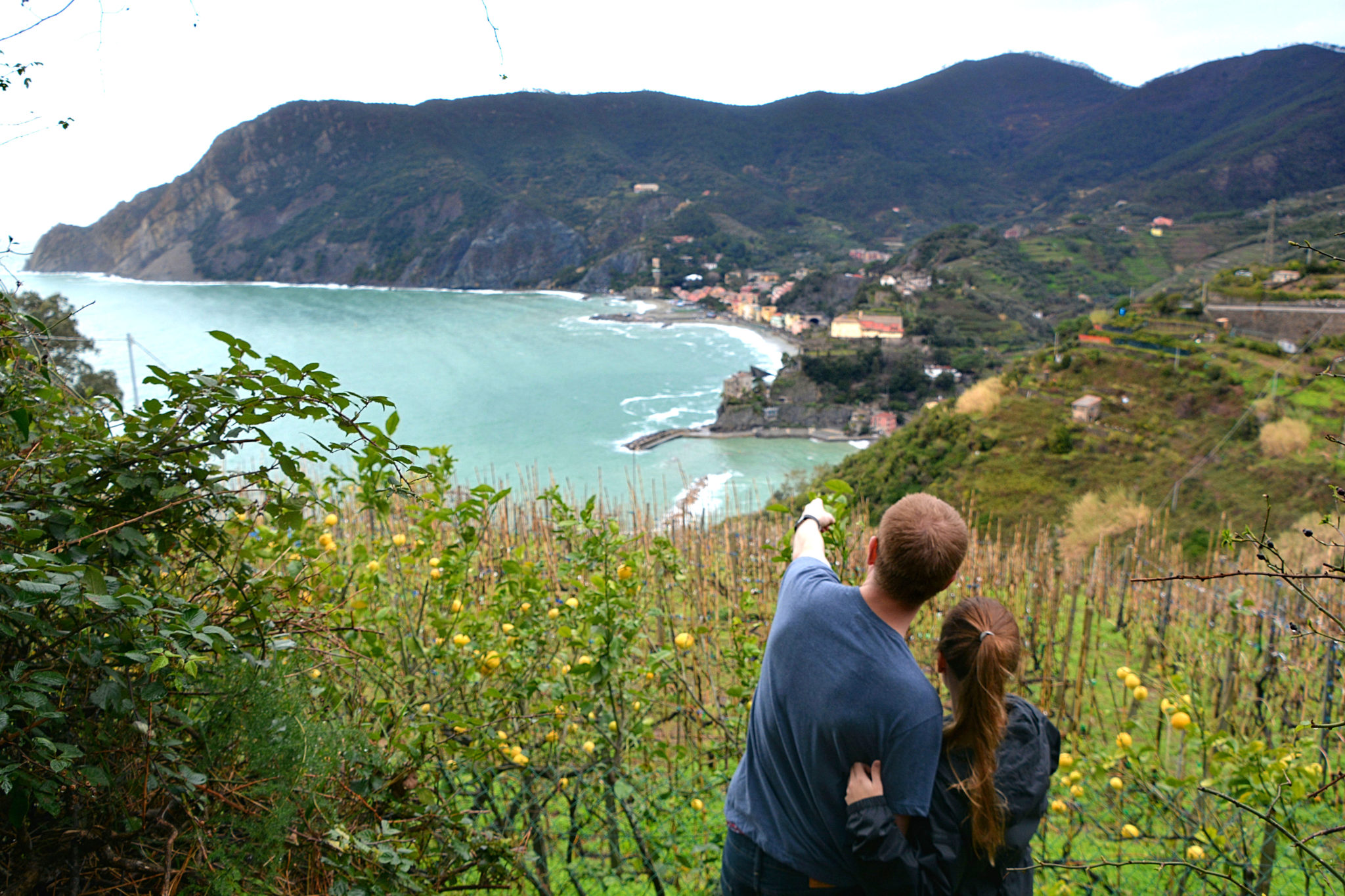 You can click the link below to view all of our expenses in detail vs. the actual amount we paid for them.
So there you have it!  I felt like the way we planned our vacation is a pretty manageable way to begin in the world of earning travel rewards. You can definitely save yourself thousands just like we did! Keep in touch and continue to follow the blog to find out what type of travel adventures we're planning next.
-Lauren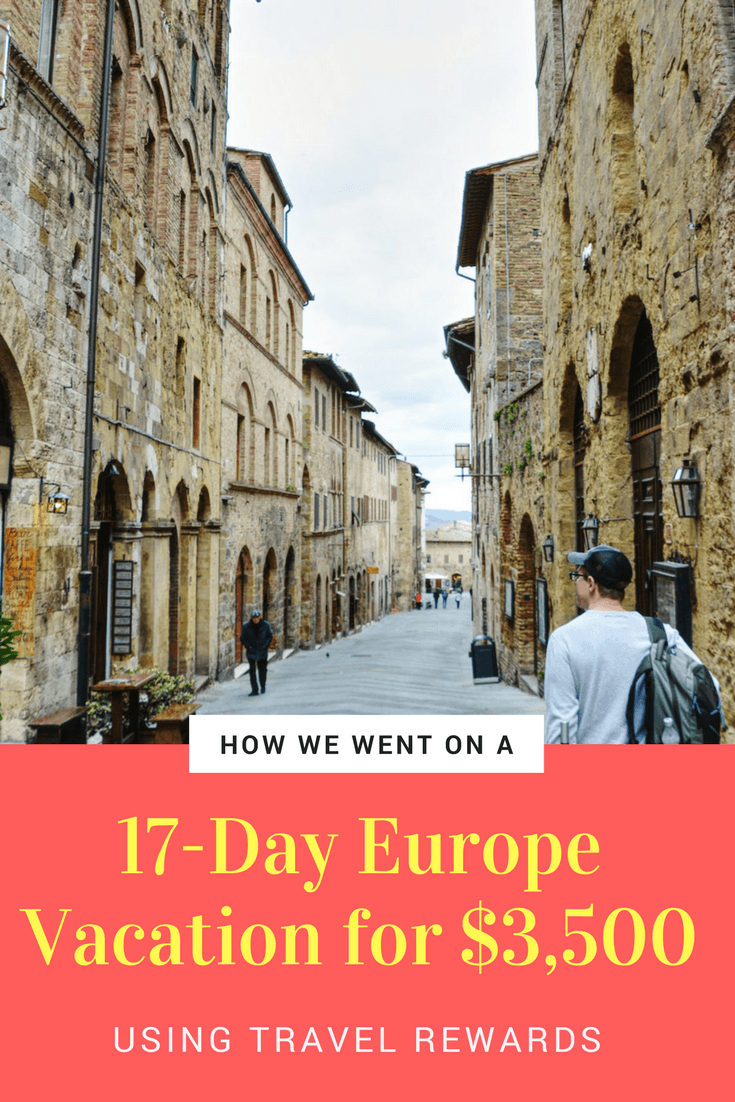 Comments
comments