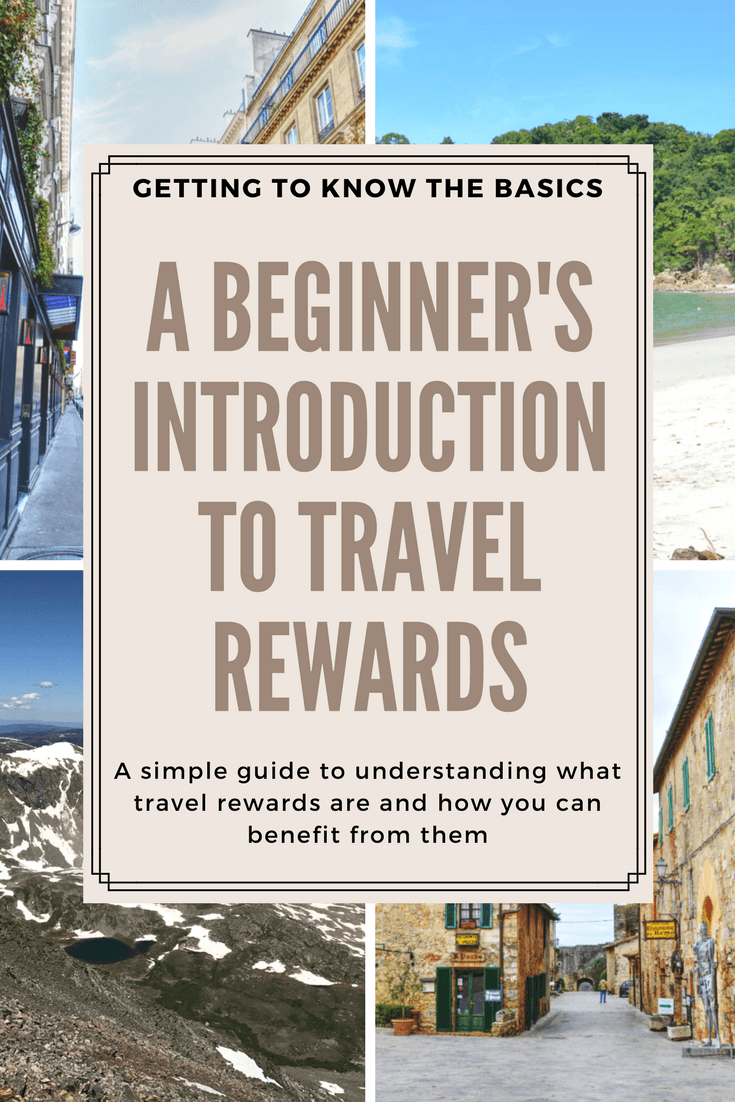 What are Travel Rewards?
When we mention travel rewards, we are referring to either points accumulated or airline miles earned by using a credit card. Points can be used for different travel needs depending on the credit card and can often be used to book hotel stays and reimburse transportation and dining expenses.
Who Uses Travel Rewards?
People who have a need or desire to travel and also want to save money or receive extra benefits. People often use travel rewards to…
Get cheap flights
Go on vacation
Fly Business Class or First Class instead of coach
Receive upgraded hotel rooms
Reimburse transportation expenses
How Can I Get Travel Rewards?
You can earn travel rewards through use of a credit card of your choice that offers travel rewards. You will first need to have a good credit score (700 or better). We have mentioned a few ways that you can improve your credit score at the bottom of the page in the Overview of Credit Cards section. We promote responsible credit card use and encourage you to have a good understanding of your personal finances before venturing into the world of travel rewards.
Can I get a Free Vacation?
Nutshellortwo offers step-by-step advice for earning and redeeming points towards your vacation. We, unfortunately, have never been able to go on a trip for free, but we've been able to fly to fly from the United States to Europe for less than $80. We have also been able to book week-long hotel stays completely with points. For air travel, there's a mandatory tax that you will have to pay when flying with miles, and hotels often have a city tax. We don't have infinite funds to spend on travel and activities but don't want to miss out on great experiences. Using our travel rewards helps us get a vacation that is affordable and budget-friendly, just not completely free.
Why Use Travel Rewards?
We do this because travel rewards allow us to go on vacations while alleviating stress over finances. We do this for our personal love of travel and feel that travel rewards have changed our lives for the better by helping us see the world. Even if you don't want to "see the world", travel rewards are great for visiting long-distance friends and family or getting that luxurious resort-style vacation you've been dreaming about.
If this sounds like a path you want to take, check out our Overview of Credit Cards post to help kick off your journey.
Comments
comments