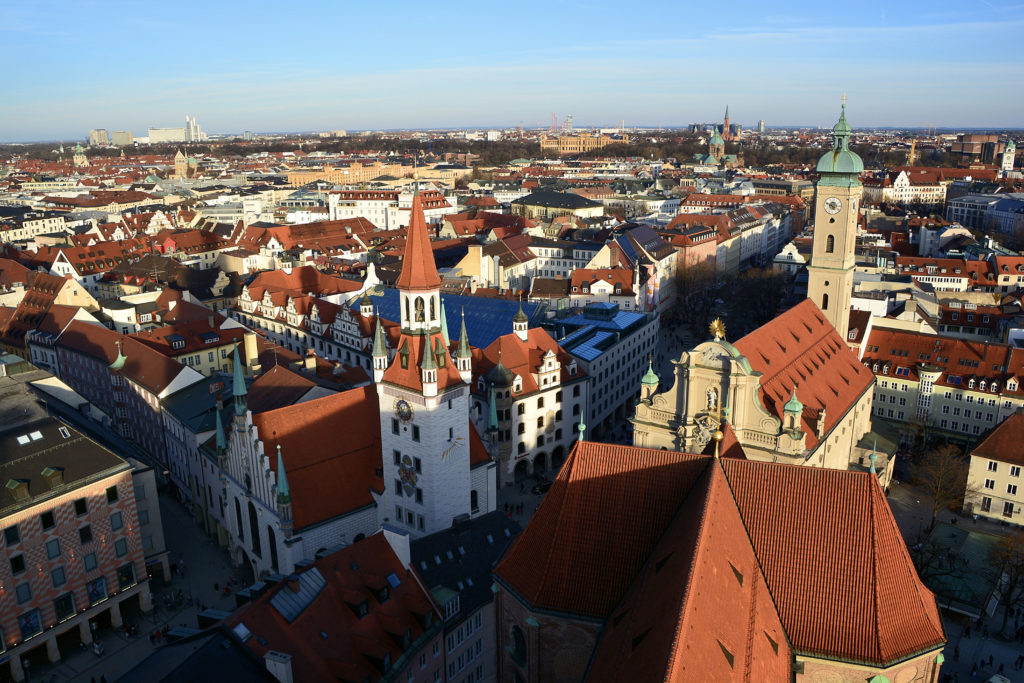 Are you planning your first Europe vacation? Maybe you have been to Europe before but have never had the chance to experience Germany. Whatever your plans are, there are some practical and all around fun reasons to add Munich to your travel itinerary.
Called München in German, Munich was the first city that I visited on my very first trip to Europe. Most English speaking people would probably feel more comfortable visiting an English speaking country first, but I very much looked forward to arriving in a place that would challenge my language skills. Munich as a whole was very friendly and welcoming although I did experience definite culture shock. I felt shy trying to order food, but as I moved further along in my travels I became much more confident in attempting to use the home language of the country I was in. Google Translate was a great help!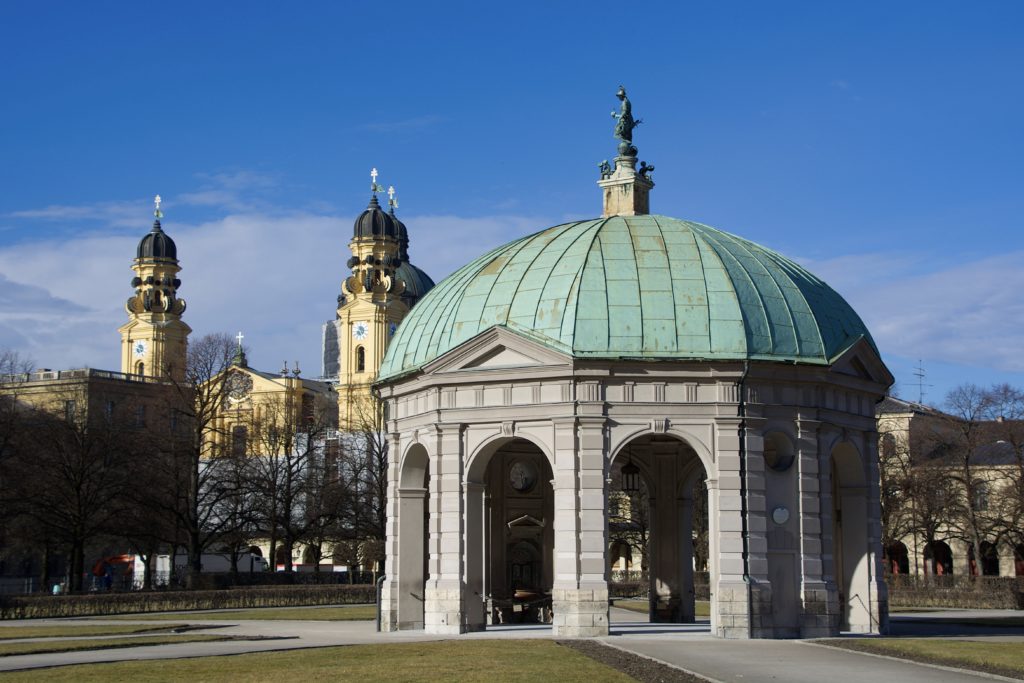 So why would you add Munich to your travel plans? My main reason was because I really wanted to see some of Germany so I made it a priority to include the country in my trip. My grandparents lived in Germany for a while and my mother was born there. I am of German ancestry and thought it would be neat to see what some of Germany is like.
1. You Want to see some of Germany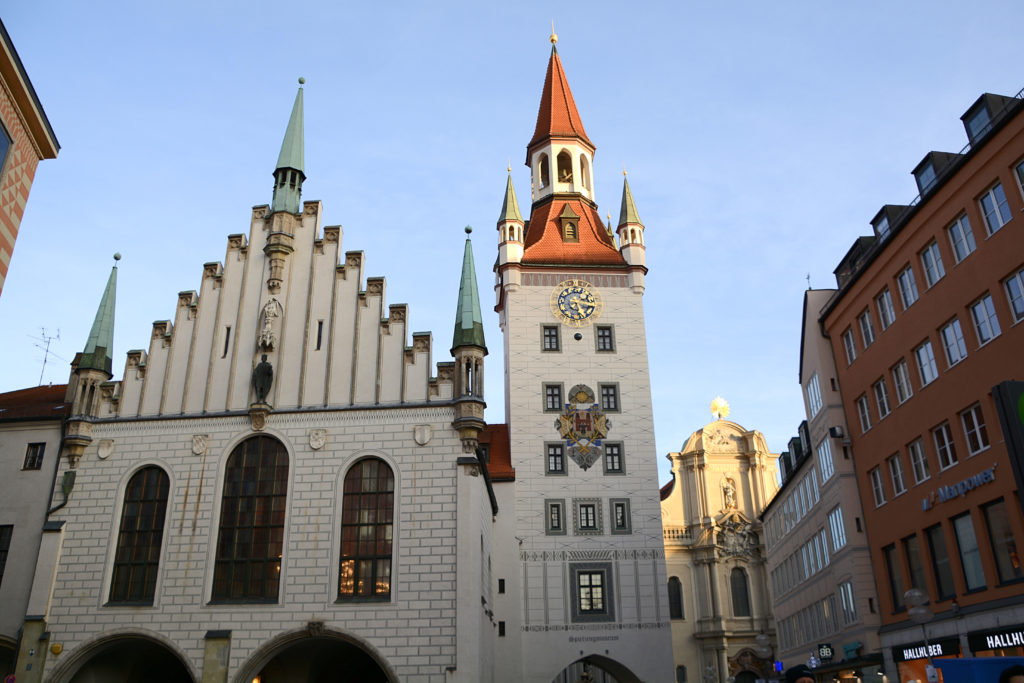 This may sound like a silly thing to say, but you should visit Munich only if you really do want to experience Germany. Don't go because you're trying to hit as many countries as possible in one vacation, but rather because Germany has always been a country you've wanted to visit. Go to Munich if you want to hear people speaking German, taste the authentic food, and listen to people sing in the streets. Seriously, I saw several men singing as they walked around the city and the best way I can describe it is that they seemed jolly. I believe it might have been related to a big soccer game happening that evening.
Especially if this is your first trip to Europe, keep in mind the places that you are most passionate about visiting. Even if they aren't that close to each other, it's worth it to go out of your way to visit the places you have always dreamt of. I found flights between the European Union to be low priced compared to flights in the United States. At one point during my travels, I took a flight from Rome to Paris and it was an easy process and cheaper than taking a train.
2. The Architecture is Stunning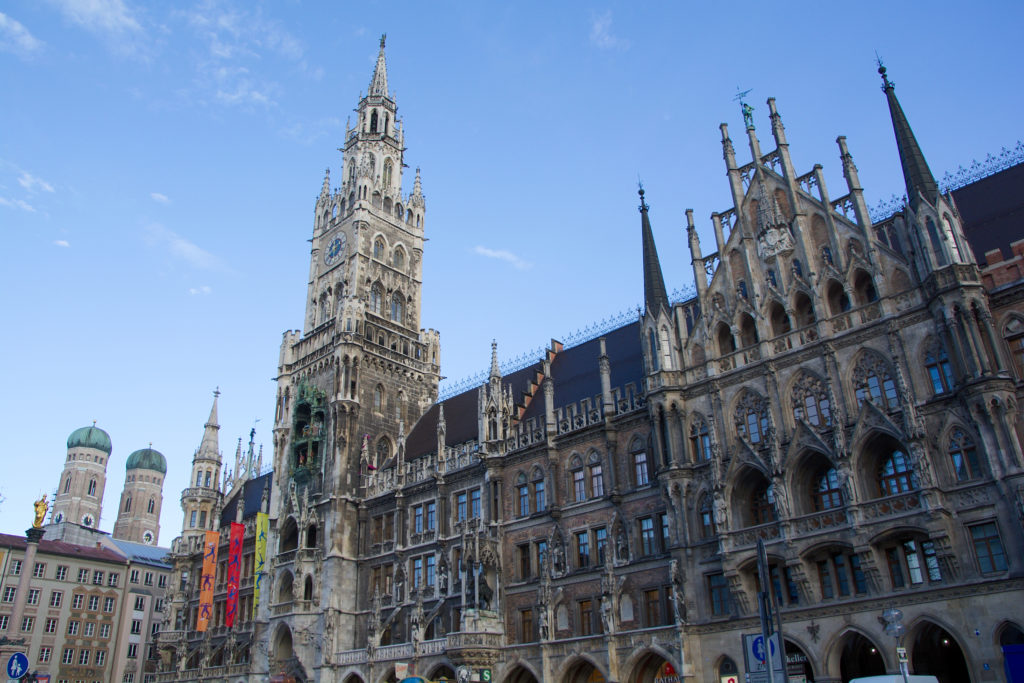 Coming from a first-timer's perspective, I was blown away by the architecture and beauty of Munich. I gasped in amazement when I walked up the metro steps and found myself in the middle of the town square, called Marienplatz. My husband and I walked around Marienplatz taking in all the sights. We found a nearby tower to climb (that was 3 Euro each) to get a better view of the area and get some pictures of the Glockenspiel. We thought that the Glockenspiel might play, but we never had the opportunity to see it in action. After doing some research, I found the website marienplatz.de that states that the Glockenspiel plays at 11 am and 12 pm each day, and during the months of March-October, it plays again at 5 pm.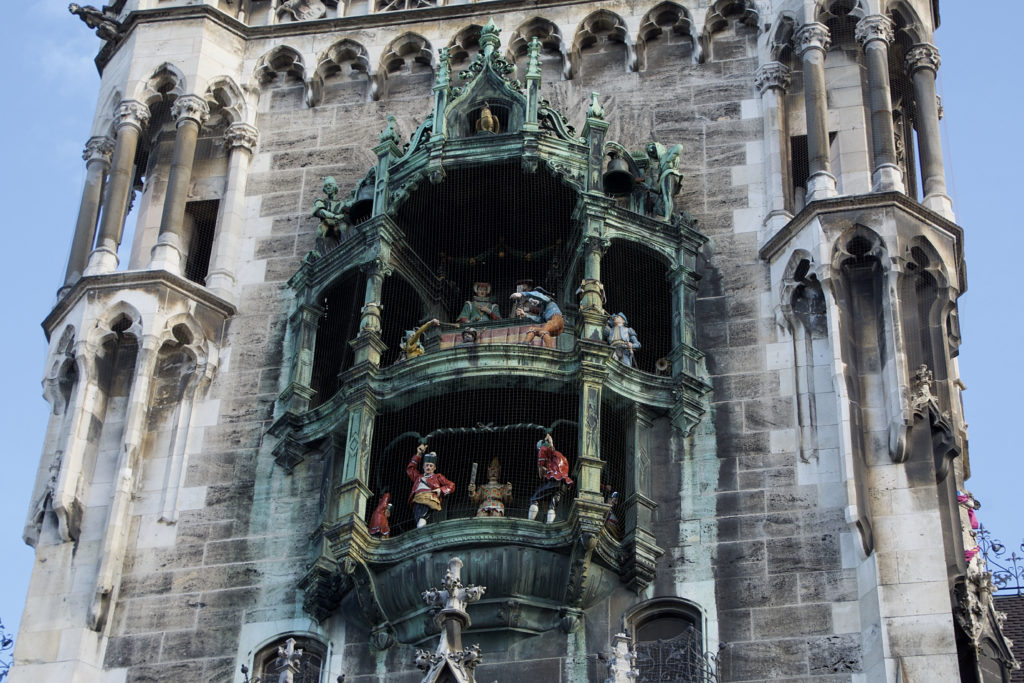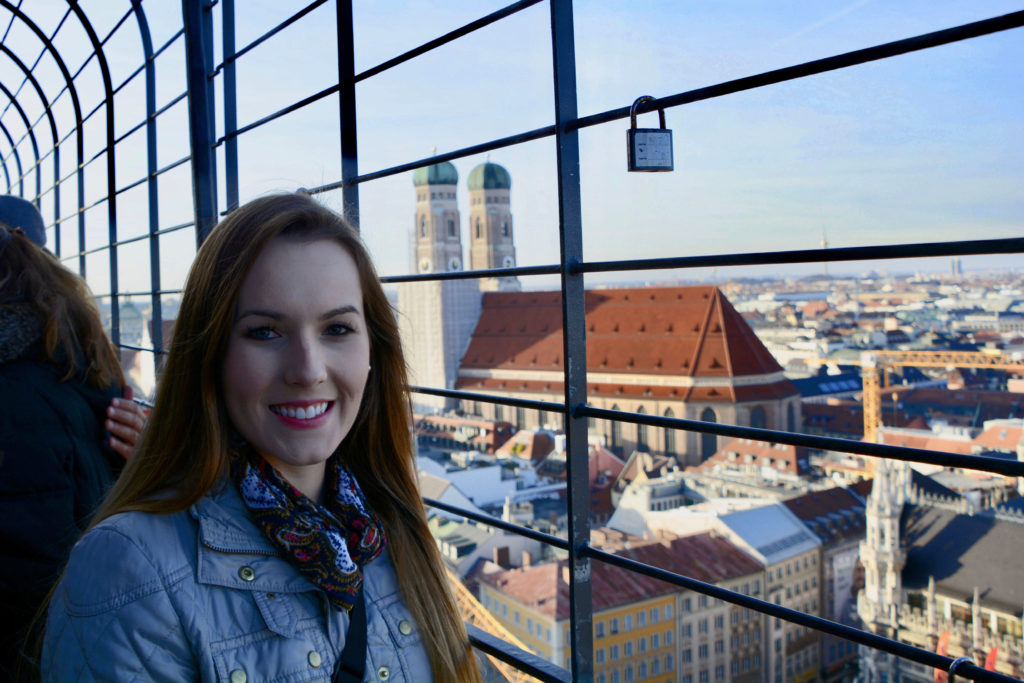 One of the things that I found charming about Munich was that all of the buildings had such large and elaborate doors. The doorways seemed both beautiful and intimidating and depicted a medieval world.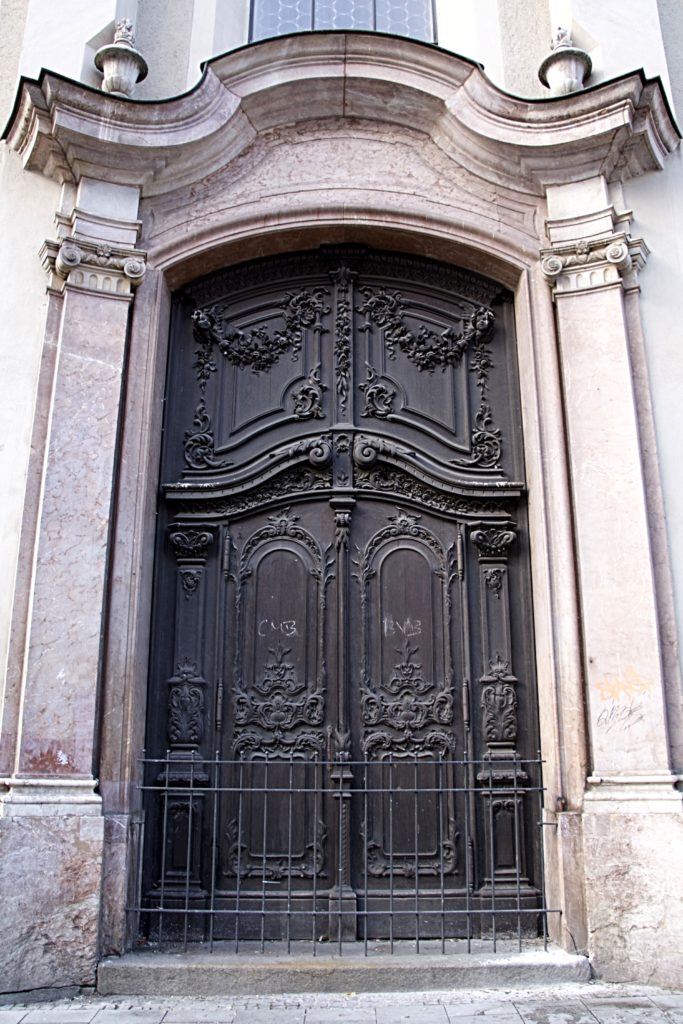 3. Experience Bavarian Culture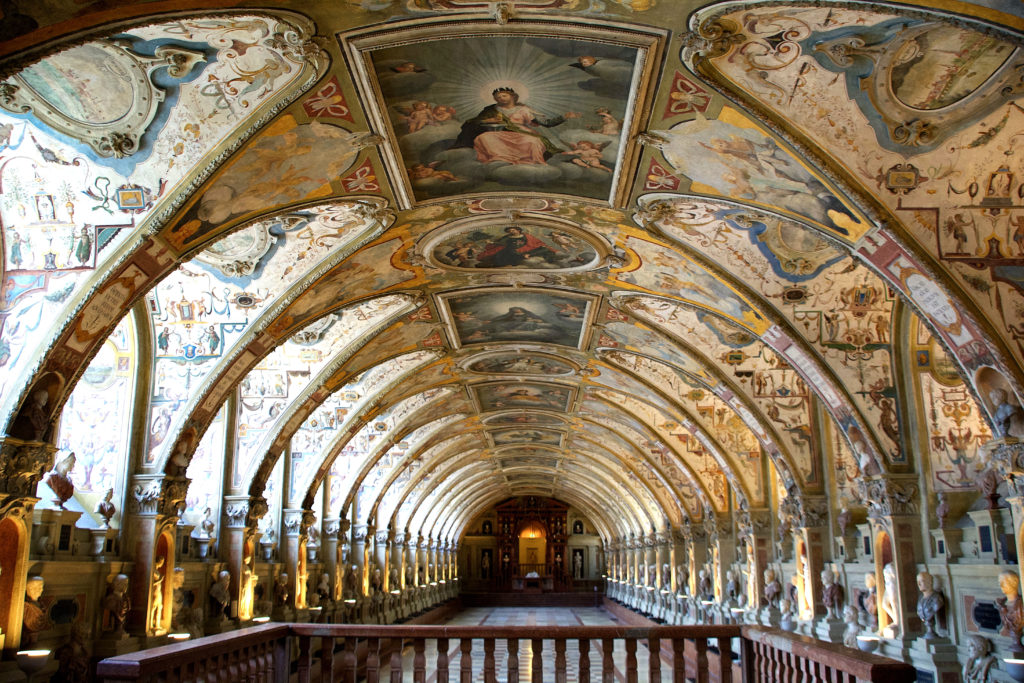 Bavaria is the largest state in Germany and Munich is the capital city of Bavaria. Munich is vibrant and full of fun and interesting activities. Although some people seem to be concerned with anything that would come across as too touristy, I find that it's best to embrace the fact that you are a tourist. Give yourself opportunities to learn about a culture that is foreign to you and gain knowledge about the history of the area.
Munich draws the most crowds in during the time of Oktoberfest. If you can't make it for the festival, there's no shortage of things to do. Munich has several breweries that date back to the 1300s. Here are some suggestions for popular activities to take part in during your stay: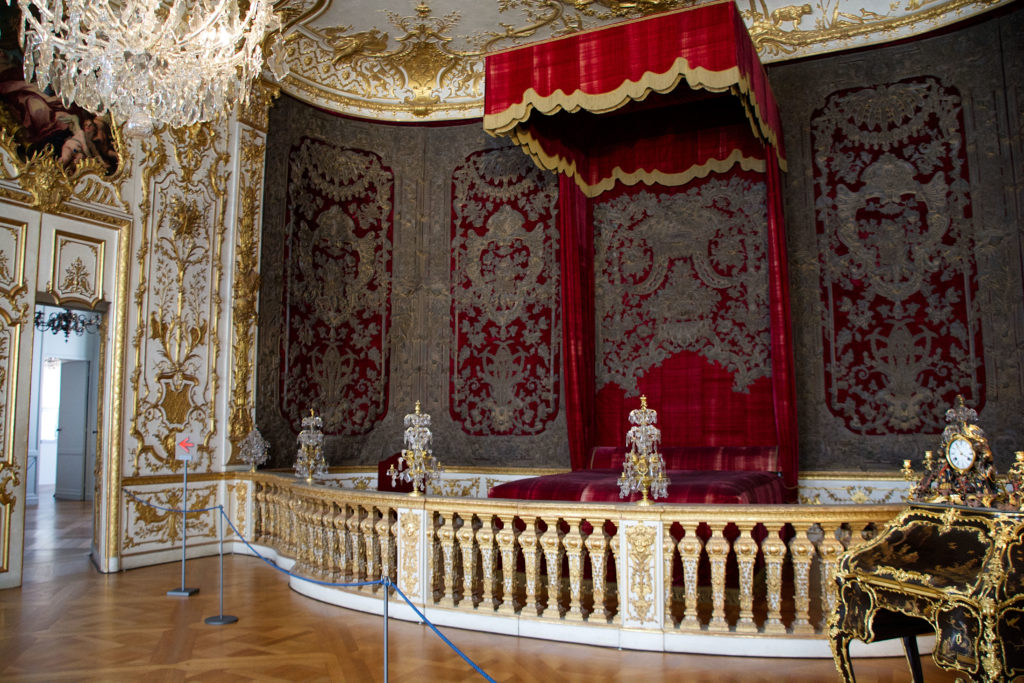 4. Taste the Food
One cannot experience Bavarian culture on beer alone. Good thing the food in Munich is nothing short of incredible. I always thought I that didn't like German food and found myself wondering what I would eat there. As it turns out, I had been tainted by bad "German" style food made in the United States. The food in Germany is actually wonderful. I was unaware that large soft pretzels originated near Bavaria and they are available in abundance. A pretzel in Germany is called a brezel and it can be covered in toppings like cheese or used as a sandwich. yum! Other foods I suggest trying are bratwurst and schnitzel, which may come with a side of sauerkraut or pommes frites (thick cut fries). If none of these options are calling your name, there are all types of delicious pastries made fresh and readily available around the train stations.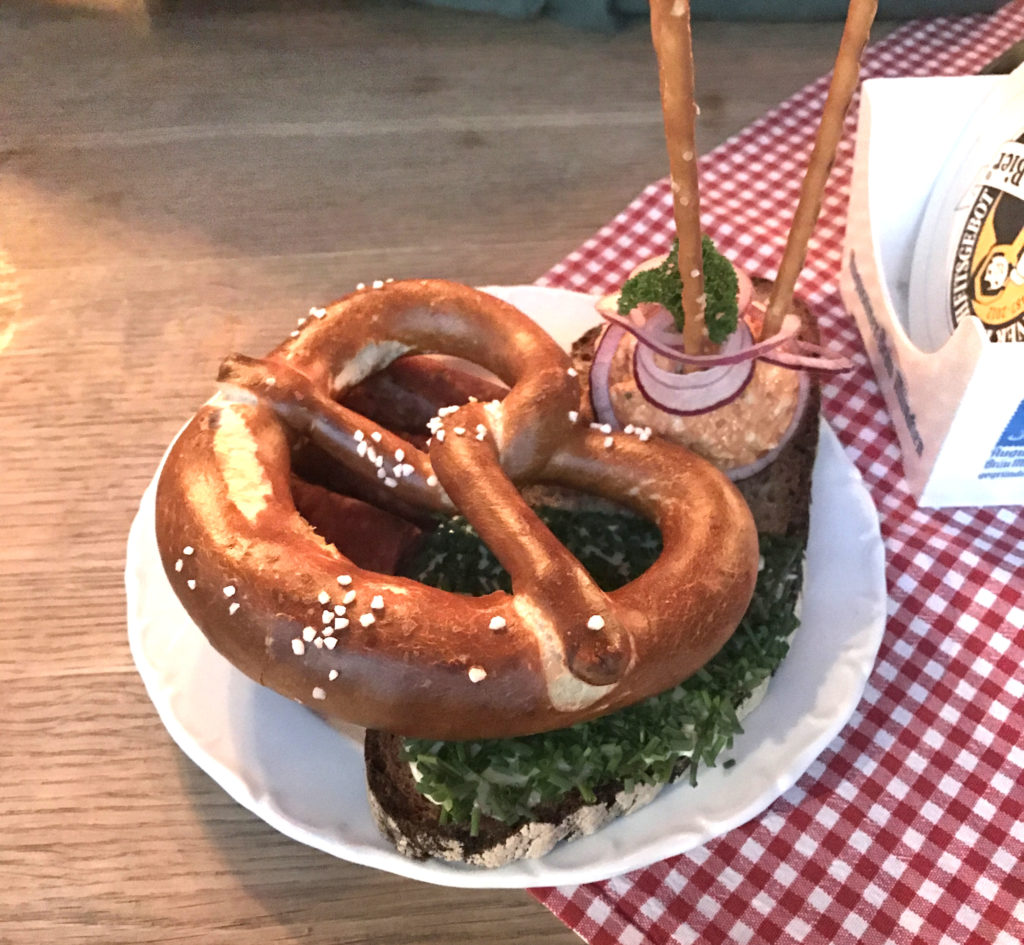 5. Easy Transportation
Munich has a wonderful transportation system that makes it easy to get around the city. I took the metro next to the airport to my hotel.  I stayed at the Courtyard Marriott Munich City East and it was walking distance to the metro station. I would purchase metro tickets for 2.80 Euro each whenever I wanted to go somewhere and never once needed a cab. Ticket prices vary depending on which station you are purchasing the tickets at. You can check out the Deutsche Bahn website for more information.
6. Day Trip Opportunities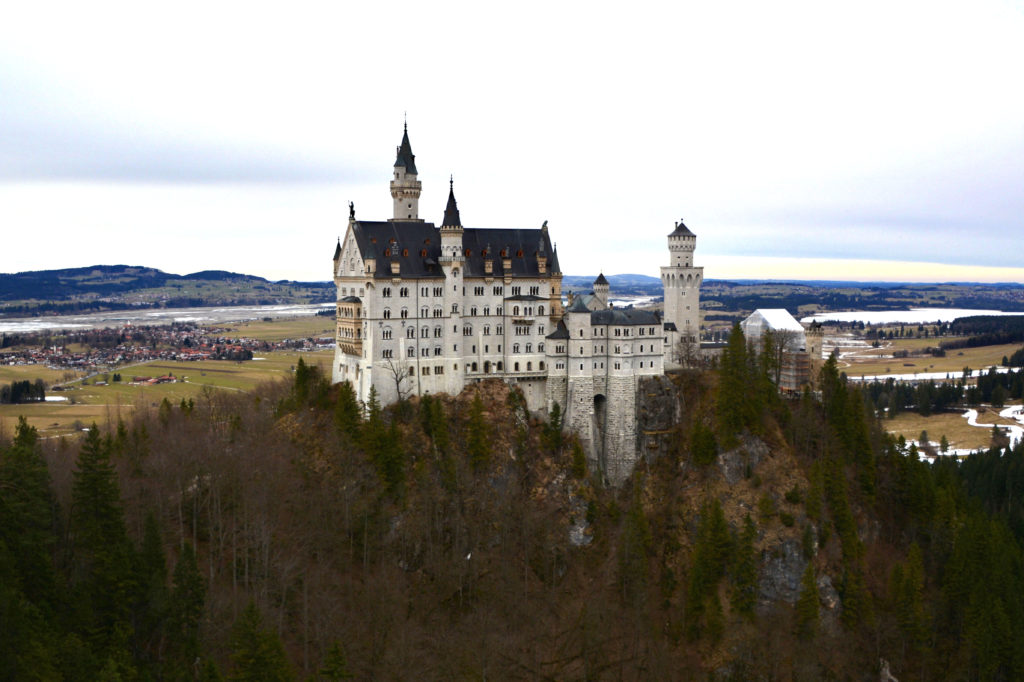 With it's easy to use train station, you can travel to neighboring towns while staying in Munich. I used some of my time to train to Fussen and see the popular Neuschwanstein Castle. The train ride to get there was an adventure in itself because the scenery was so beautiful. Here are some suggestions if you are looking to take a day trip from Munich:
Although I only spent a couple days in Munich, I really enjoyed walking around the city. I got a chance to visit the Residence and learn a little about the history of Bavaria. Once I started researching Munich, I discovered that there are so many things to do there. The city is absolutely beautiful and worth more than just a quick visit. If you have been to Munich I would love to know what you enjoyed most during your stay. If you are planning to visit Munich soon, please say hello in the comments and let me know what you are most looking forward to doing during your trip. Thank you for reading and as always I hope I have helped provide you with valuable information for your travel planning!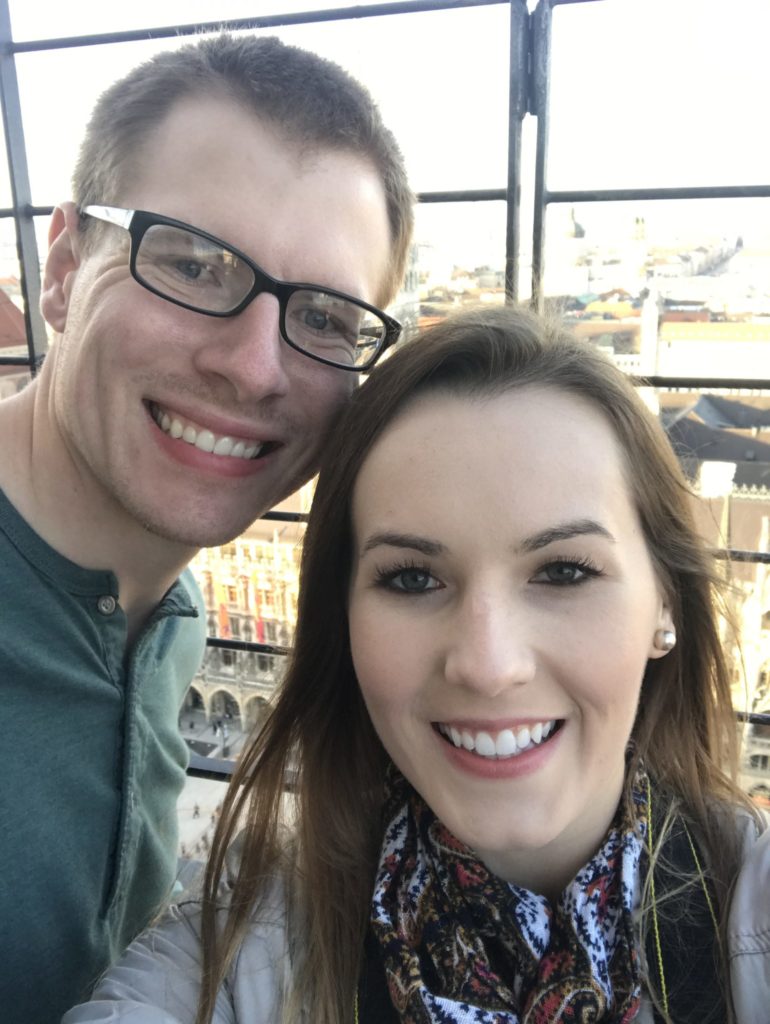 Comments
comments